Hej Everyone! Martina here with another "sparkle&shine" video.
I am still in a creative overflow after watching some snipplets from Marions "Embossed Pouncing Technique" video (I will link to her Video at the end of this post!)
As spring is getting in full swing over here, I have been thinking I could give her technique another try and incooperate it into a spring card.
You can watch the full video here on the WOW Embossing Youtube Channel.
I have been using Marions technique on a piece of cardstock using: Made you Blush, Firey Fun, Rose Quartz, Lemon Amber and Wheatfields.
To me, personally, the Opaque (o) and Opaque Marbling (om) powders are the ones that get the best results with this technique.
To get some less busy surfaces, I have also been heat embossing a piece of cardstock with Lemon Amber, Firey Fun and one with Made you Blush.
I have been cutting the A Pocket full of Happiness "Spring Florals" from all heat embossed pieces and some leaves from white cardstock.
For the background, I have been using some Opaque Bright White Embossing Powder and a big background stamp from A Pocket Full of Happiness. This creates a nice resist to the colour I have been adding on top.

Then, I have been glueing all flowers and leaves to the background.
As a last detail, I have been stamping a Florilèges Design stamp with black ink and heate embossed ith with Clear Gloss. I usually add some heat embossing to my stamped sentiments. This just adds this tiny little "extra".

And this is todays card.I hope you liked it and feel inspired!
Have a great day!
In case you haven't seen Marions Masterclass: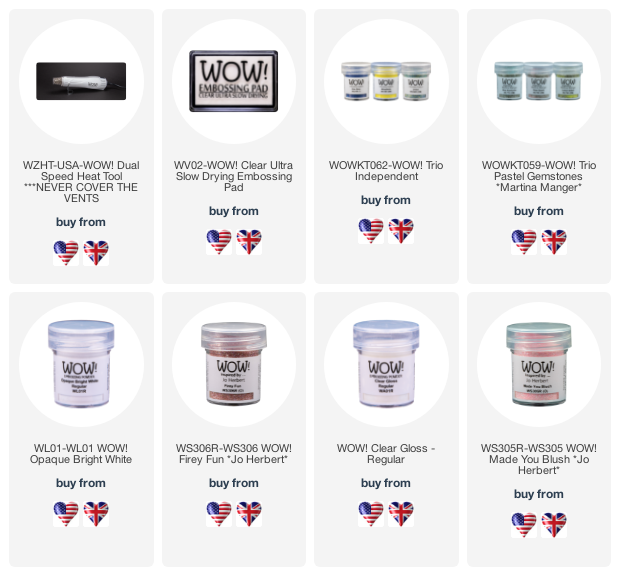 Info Site: www.wowembossingpowder.com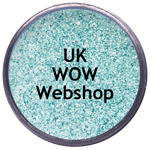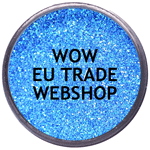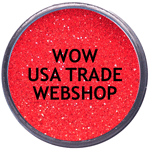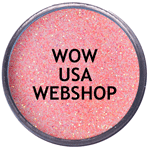 Powder Arts Thermography Warehouse LTD, Caslon House, Lyon Way, St Albans, AL4 0LB
UK
https://www.wowembossingpowder.co.uk/