Hej and Welcome!
Martina here with you today, sharing one of Marions favourite colour combinations:
Layered Heat Embossing with In the Navy and Disco Ball.
There is also a video on the WOW! YT Channel which is *available here*

To create this amazing background, I have been following these steps:
Applying Embossing Ink to a piece of cardstock.
Pouring "In the Navy" Embossing Powder over the whole cardstock and making sure that everything is well covered.
Melting the Embossing Powder with the Dual Speed Heat Tool.

Applying another layer of Embossing Ink to the now dark blue cardstock.
Pouring "Disco Ball" over the whole cardstock (again: making sure that everything is well covered).
Melting the "Disco Ball" on top of the already melted "In the Navy".

Cutting the heat embossed background with the "Heart Frame" Die by Alexandra Renke and the top layer from a piece of plain cardstock.
Glueing the two die cut layers together and onto the card base.

Using some of the fall out hearts to decorate the card.

To create the focal point:
Glueing some Elizabeth Crafts double sided adhesive to a piece of cardstock and die cut the base layer of the thank you die from it.
This is now like a sticker that can easily be covered with "Crystal Sparkles".

Heat Embossing a smaller piece of cardstock with "In the Navy" and cut the top layer of the thank you from it.

Glueing the Thank You pieces together and adhering them to the card with some foam tape.


I totally love how this turned out!
I hope you like this card and feel inspired to get creative!
Have an amazing day!

-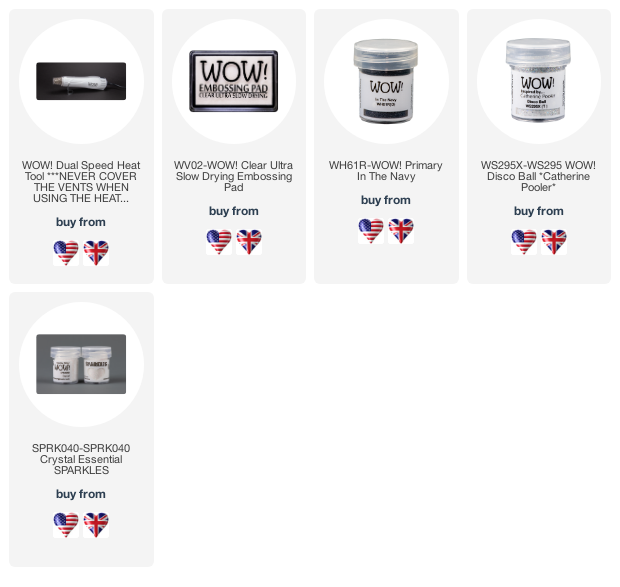 Info Site: www.wowembossingpowder.com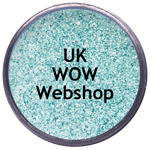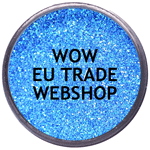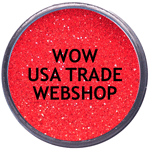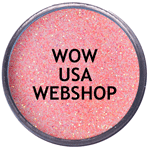 Powder Arts Thermography Warehouse LTD, Caslon House, Lyon Way, St Albans, AL4 0LB
UK
https://www.wowembossingpowder.co.uk/