Are you a Gel Press beginner? Do you need some tips? Today, I'm pulling four 8x10" prints, making three cards, and sharing tips along the way.
There is so much information in this gel press printing video. It's going to make a lot more sense to see and hear the tips, so I will refer you to the video vs. repeating all the information here in the blog. Watch here or in HD on YouTube. While you're there we'd love it if you like and subscribe.
Here are some close-up photos so you can better appreciate the layers and textures. I used Primary Blue Tang, Metalline Dark Blue, Primary Chartuese, and Metalline Kiwi Krush embossing powders to add greater texture and color. And frankly, to cover up some Gel Press printing mistakes.
WOW! Products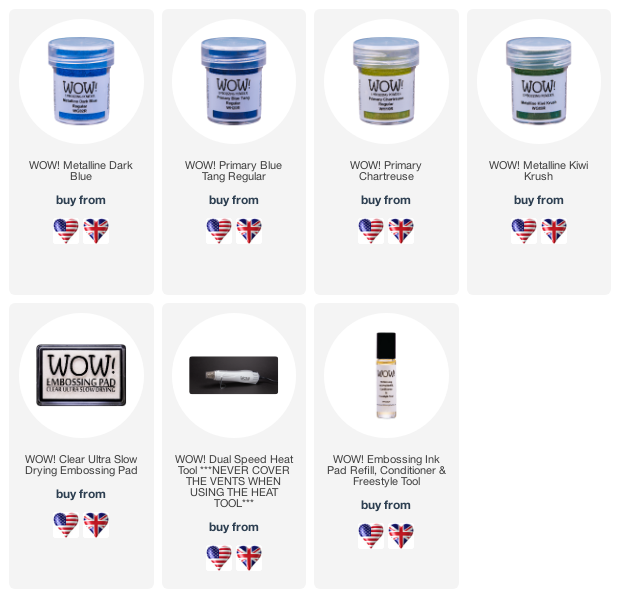 Additional Supplies

Info Site: www.wowembossingpowder.com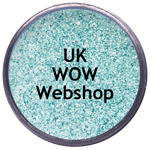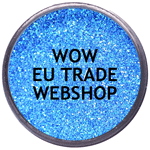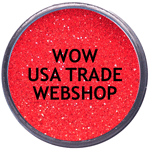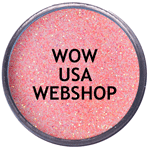 Powder Arts Thermography Warehouse LTD, Caslon House, Lyon Way, St Albans, AL4 0LB
UK
https://www.wowembossingpowder.co.uk/