Hej and Welcome!
It's Martina here with you again.
I am here on the WOW Blog and on the WOW Youtube Channel with a card using translucent embossing powders.
You can watch the video to todays card *here* on Youtube.

I absolutely love this technique since it allows you to create your own and unique paper for your projects.
For my project, I have been using a lot of the Alexandra Renke "Herbarium"Stamps.
As usual, I have been using Black Archival Ink to stamp.
When I liked the coverage of stamped images on my cardstock, I have started to use a messy circle stamp with the WOW Ultra Slow Embossing Pad on it.
I have been using four different Translucent Embossing powders on my stamped circles:
Honey Dew, Primary Lagoon, Primary Bluetiful and Primary Blue Topaz.

I think I can add a more personal subsentiment when I am giving the card away
but will be leaving it as it is for the moment.

Thank you so much for watching!
Have a wonderful day!
-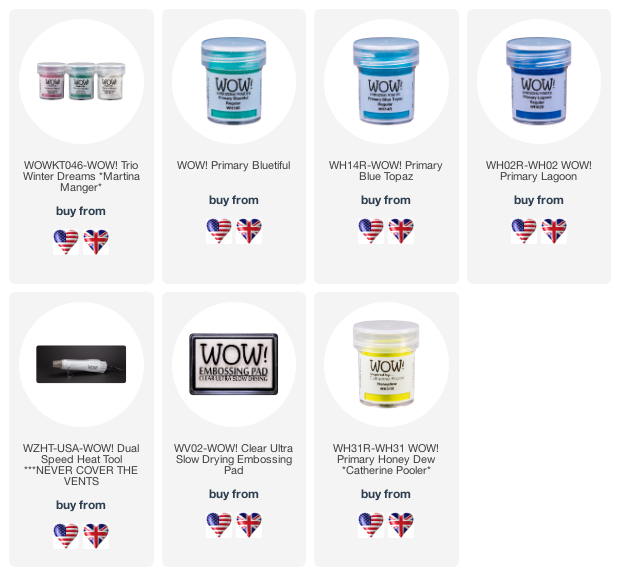 Info Site: www.wowembossingpowder.com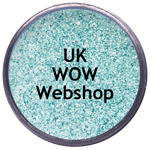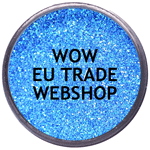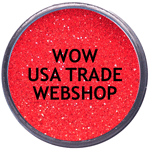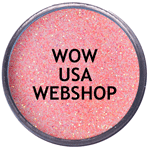 Powder Arts Thermography Warehouse LTD, Caslon House, Lyon Way, St Albans, AL4 0LB
UK
https://www.wowembossingpowder.co.uk?aff=11