As I sat here pondering
what you might like to see from me and my WOW! creations, I began to think of how it would be nice to have a visual chart comparing two of the different ways that you can incorporate embossing powders into your watercolour creations.
There are many many ways that
you can use embossing powders as a 'resist'
when painting with watercolours.
(Resist= blocking the watercolour from adhering/absorbing into your chosen part of the paper.)
Each type of powder and or colour gives you a different result. Translucent, opaque, ultra high, RENKE, pearls, puffs and more!
You can achieve so many different layers of both visual and tactile (touchable) texture. The pairings are almost limitless. Therefore
I encourage you to EXPERIMENT
once in awhile on your own as well.
Try the process in a different order.... add more layers, now do it again, but in reverse!
I think you will enjoy the process and find some new techniques that you just love and have not thought of before!
For the work that I did on this two page spread:
On the RIGHT page
, I stamped and embossed (using the same stamp) first (one stamp at a time). Then I pre-wet the page with clean water and added 3 layers of a watercolour wash.
I wanted to see which types of powders would provide a better resist to the watercolour and let the stamped image stand out.
On the LEFT page
, I wet the page first with clean water and then laid down my watercolour paint. Once dry, I did the same process of stamping and then embossing with each powder (one at a time).
You can definitely see a difference between the two pages and see which embossing powders would work better underneath as a 'resist' and which ones work better being applied on top of the watercolour paint. PLUS there are some that work fabulously both ways.
This little experiment and now
'reference sheet'
will help me as I plan out my next mixed media pages and I hope they will help you out as well.
If you enjoyed my Blog post today, I would love to have you give me a LIKE and or FOLLOW on my own personal social media platforms.
(
Instagram
,
facebook
,
YouTube
,
TikTok
).
Thank you for spending some time with me
and I look forward to sharing some art inspiration with you again soon.
Happy creating, Nicci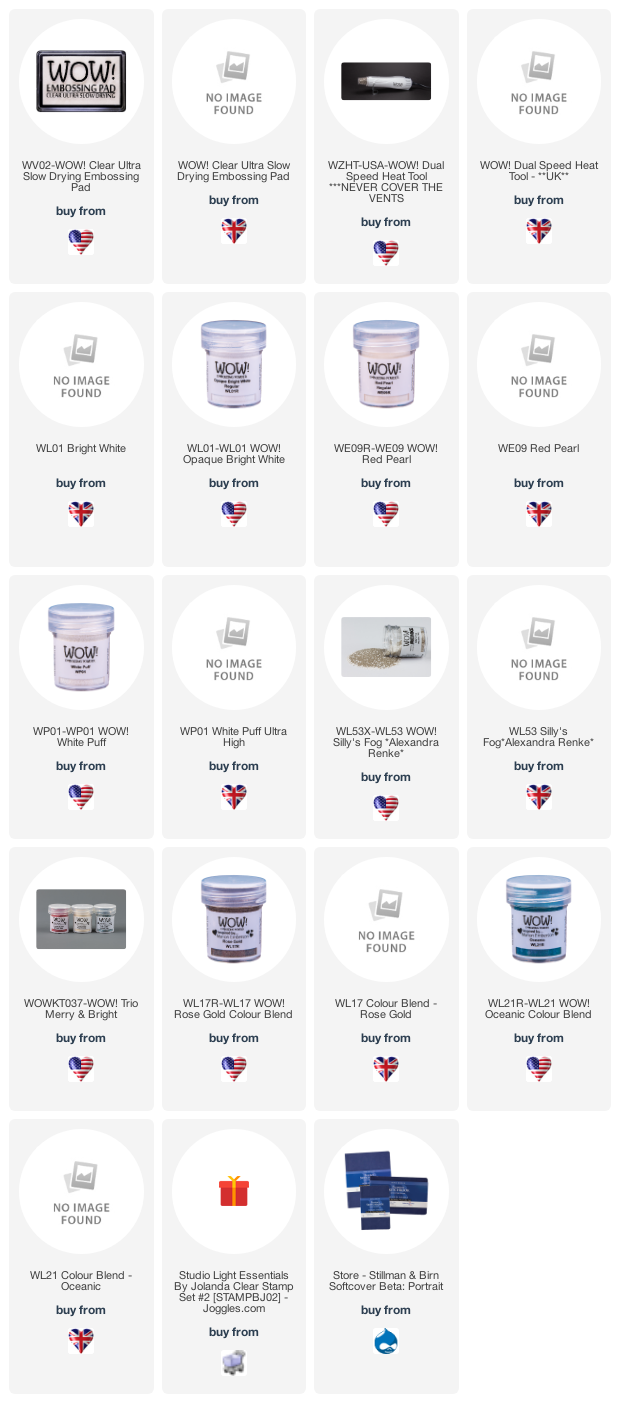 Info Site: www.wowembossingpowder.com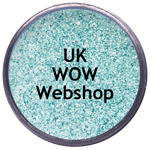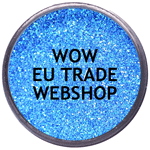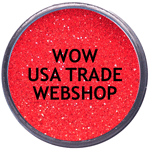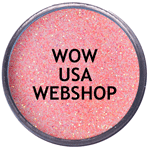 Powder Arts Thermography Warehouse LTD, Caslon House, Lyon Way, St Albans, AL4 0LB
UK
https://www.wowembossingpowder.co.uk?aff=11