Hello Everyone!
Have you ever tried the WOW Flocks? I have been using them on todays card and they are such a fun addition to you creations!
There is also a *video on the WOW Embossing Youtube Channel* where you can watch me creating this card.

Using the Altenew "A Splash of Colour" Stamps, I have stamped some splashes with the WOW Embossing Ultra Slow Drying Embossing Ink. Then I have applied Clear Matt Dull Embossing Powder to the wet ink and heat set it with the WOW Dual Speed Heat Tool.
I believe that the Clear Matt Dull EP is an amazing powder for backgrounds. It adds just this little extra without claiming for attention.

Then, I have started to create the elements of the Brushes. These Brushes are Alexandra Renke Dies and come in three sizes.
The bases and these metal banderoles that hold the bristles and handles togehter are cut from cardstock which is covered with double sieded adhesive tape. The bristles and the bristle tips are cut from plain cardstock.
The double sided adhesive makes it really easy to apply Sparkles. Simply peeling off the protective sheet and pouring the sparkles over the glue. Done.
The bristle die cuts are heat embossed with Opaque Pastel Yellow, Primary Bluetiful and Primary Blue Tang.
The coordinating bristle tips are heat embossed with Lemon Sorbet, Splash and Something Borrowed.


After I have glued the long bristle parts to the brush bases, I have poured the Flock over the glueing part of the handle of the brush. The Flock sticks pretty well to the double sided adhesive tape.
To make sure that the coverage of the colour is even and everything will stay in place, I have been using my fingers to rub the flock into the glue.
After that's done, all the excess Flock particles can be brushed away and you are done.

Then its just glueing all pieces together, arranging them on a card and add some finishing touches as sequins and a sentiment.
I hope you enjoyed this card and feel inspired to get creative!

Thank you so much for stopping by!
-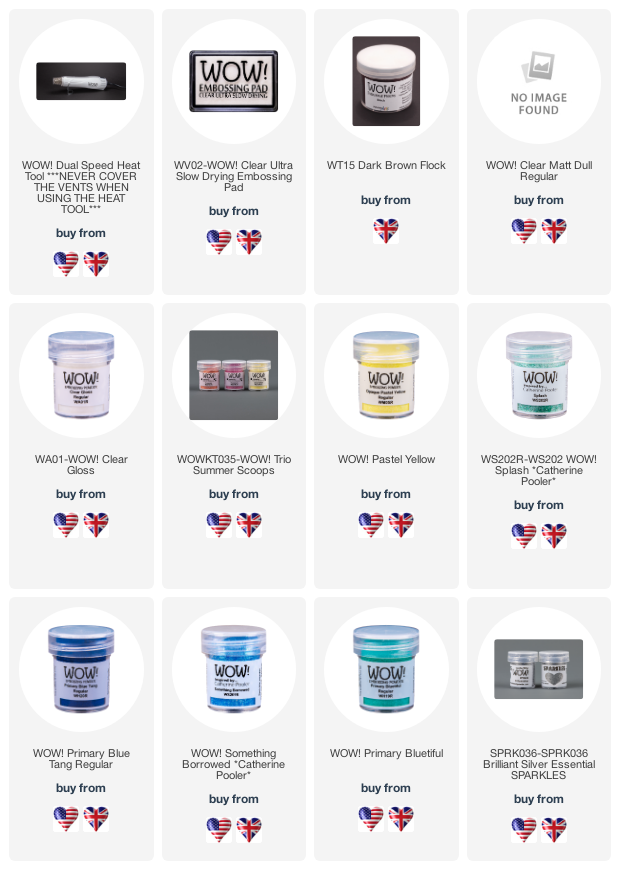 Info Site: www.wowembossingpowder.com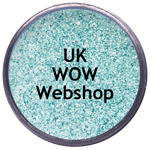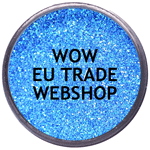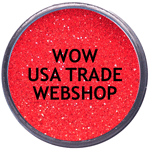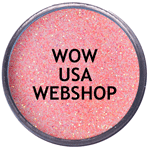 Powder Arts Thermography Warehouse LTD, Caslon House, Lyon Way, St Albans, AL4 0LB
UK
https://www.wowembossingpowder.co.uk/