Hey Everyone!
Martina here with a coffee themed card today.
I got totally inspired by Tashas cards that were showcasing whole backgrounds with heat embossing.
so.. I have been thinking.. Why not giving this a try?
You can watch the whole process on the *WOW Embossing Powder Youtube Channel*

First, I have added two layers of "In the Navy" to my cardstock to get a nice, smooth coverage.
After that's been done, I have been applying more Embossing Ink and poured "Karin's Dream" over the complete cardstock, to get some nice golden/transparent particles on for my thrid layer.
(Do I have to mention that it has been pure pleasure to watch the powder melt?!)
Then, I have been stamping a Tim Holtz Coffee cup with WOW Embossing Ink and heat embossed it with "In the Navy". This is a really nice alternative to black ink or embossing powder. Its a really fine powder, the results are really crisp and somehow softer since the colour is less contrasting than black.
The coffee cup is simply coloured with a dash of colour from a aquarellable brush pen.

The small letters are Alexandra Renke dies which I have been cutting from paper that I have been covering with double sided adhesive tape before cutting. This creates paper stickers that are really easy to covber with WOW Sparkles.

And last - but not least, I have been covering the "love" which ist a Alexandra Renke Die too, with "Metallic Gold Rich" which haves the same tone as "Karin's Dream".
I really like the look of Karin's Dream layered over that dark Navy and am already planning on doing more layering projects with this gorgeous powder!
Thank you so much for watching, have an amazing day!
m.

Info Site: www.wowembossingpowder.com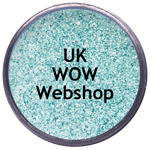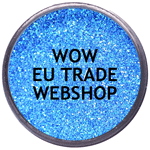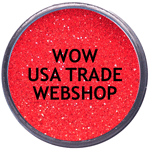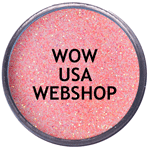 Powder Arts Thermography Warehouse LTD, Caslon House, Lyon Way, St Albans, AL4 0LB
UK
https://www.wowembossingpowder.co.uk/