Hello there! It's Riikka here today with some more Valentines! I shared my first batch of them in January, but thought to make another set for February, closer to the actual Valentine's Day. This time I went with a really basic, but striking, technique of resist. Instead of using just one medium, I used three different mediums with the same piece of embossed paper.
As you could see from the video, I used three different mediums with the same "master sheet". I used inks, watercolor and acrylic paint. While they all work swell with the embossed resist pattern, each of them creates a slightly different look. I like the watercolor look the best with the translucent layers of color and the uneven coloration. If you prefer a dryer medium or a more solid coat of color, then inks and acrylic paint might suit you better. The easiest solution is naturally inks as they are effortless to apply and create a lovely effect in no time.
Instead of using watercolor, you could use water-soluble crayons or pencils as well to have the same look. Just "color" to a piece of plastic or any non-absorbing surface and pick the color from there and treat it as watercolor. And where the inks are concerned, any ink will do that's suitable for absorbing surfaces. Solvent based inks, that are meant for plastic or equivalent, will color the embossing as well so steer away from those if you want the resist effect. Oil based inks might tint the embossing, but you are more likely to get that removed from the powder than solvent based. Water based dye inks are the safest bet.
You can see the different looks created with different mediums in the picture below. Which one is your favorite? The slightly chalky looking Oxide, the varying watercolor or the most solid looking acrylic?
As you heard and saw from the video, I used the ink resist twice in these. First to one of the backgrounds and then to the ring pieces. While I didn't use a stamp with the rings, the idea is the same - the embossed areas resist the ink while the untreated coaster absorb it. This sort of resist effect is especially handy when creating grungy, rusty looking surfaces and textures. Instead of ink you could use any other of the mediums, too.
I hope I have inspired you with these simple little cards! Thank you for stopping by today and wishing you a swell Valentine's Day in a couple of weeks!
Xoxo Riikka
Materials from used in the cards: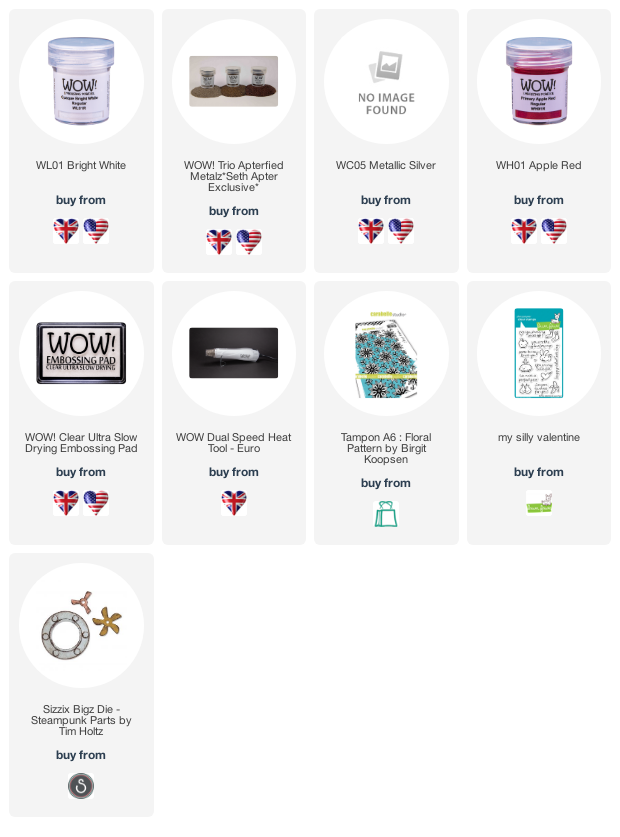 Info Site: www.wowembossingpowder.com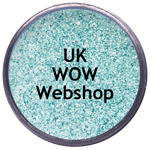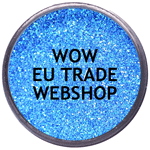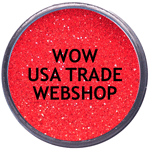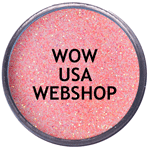 Powder Arts Thermography Warehouse LTD, Caslon House, Lyon Way, St Albans, AL4 0LB
UK
https://www.wowembossingpowder.co.uk/