Hey crafty people!
It's Tasha and I'm back with a new monthly challenge as we slide into February. (How??)
Firstly, I would like to say a HUGE thank you for how much you guys really took to our 'Show Us Your WOW!' Challenge; we were blown away by the amazing ways you use and love WOW products and our feed was full of so many gorgeous creations.
Even though the January challenge is over, we still want you to 'show us your WOW!' by using our #'s on Instagram, and sharing your beautiful creations in our Facebook Group. We love to see them, and share them via our stories/regrams.
#wowembossing and #wowembossingpowder for any projects you want us to see!
#wowembossingchallenge to get your entries into our monthly challenge.
February's Challenge Theme!
For this challenge we want to see your coffee/tea/iced tea/Hot Cocoa etc inspired creations. These could be coffee themed images, like the one I used for my video; or you could create coffee gift card holders, upcycle a mug, create an artwork inspired by the smell/taste/texture of coffee.
Maybe you have a coffee related memory that gets your creativity flowing?
The sky really is the limit, and you can make a card, scrapbook layout or something completely off the page!
In my video I share my FAVOURITE coffee themed technique, of using White Ultra High powder to create realistic cream or froth on the top of my coffee, along with a top secret tip for even adding the chocolate sprinkles on top!
As usual the entire Challenge Team will be sharing inspiration throughout the month, and don't forget that you can add up to 3 entries each month!
January's Winner
As I said earlier, we had so many gorgeous, clever & inspirational entries and it was really tough to choose a winner.
But ultimately, we chose this stunning card by Natasha Vacca
So congratulations to you, Natasha, you are our January Champion!
Please contact joherbert@wowembossingpowder.co.uk to claim your prize.
Thank you again for each & every entry, and we can't wait to see what you create this month!
Have a wonderful, happy & safe week!
Stay crafty!
Byeee!
Info Site: www.wowembossingpowder.com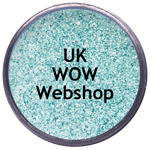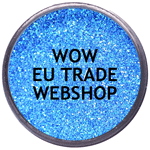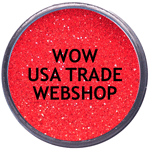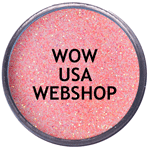 Powder Arts Thermography Warehouse LTD, Caslon House, Lyon Way, St Albans, AL4 0LB
UK
https://www.wowembossingpowder.co.uk/