Today's card features embossing over an ink blended background. This is a favorite technique to do with silhouette style stamps - especially if using a lighter color! Sparkling Sand from the Wow! Trio Dockside worked brilliantly for this technique. I love the sparkle and texture it has that really makes the fairy shine.
For this technique, make sure the background is completely dry before trying to do any embossing. The best way to check is to sprinkle embossing powder over the background and seeing if it slides off or sticks to the ink still. Once it slides off, you're good to start embossing! A little trick is to use the Wow! Dual Speed Heat tool on the low setting to help speed this along.
I absolutely love how this card turned out. It's bright and happy and I love the sparkly fairy thanks to Sparkling Sand from the Dockside Trio set. These sets are the perfect way to amp up your embossing powder stash because all three work beautifully together and on their own.
Check out the full process video below on the Wow! Embossing YouTube channel:
Supplies: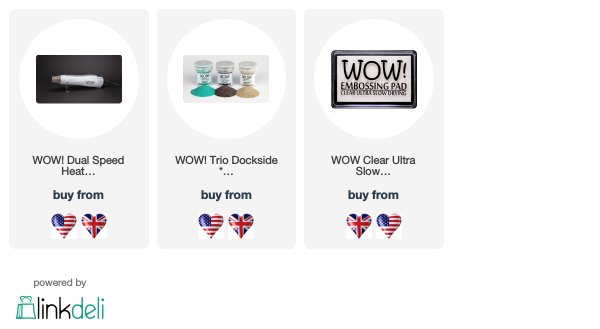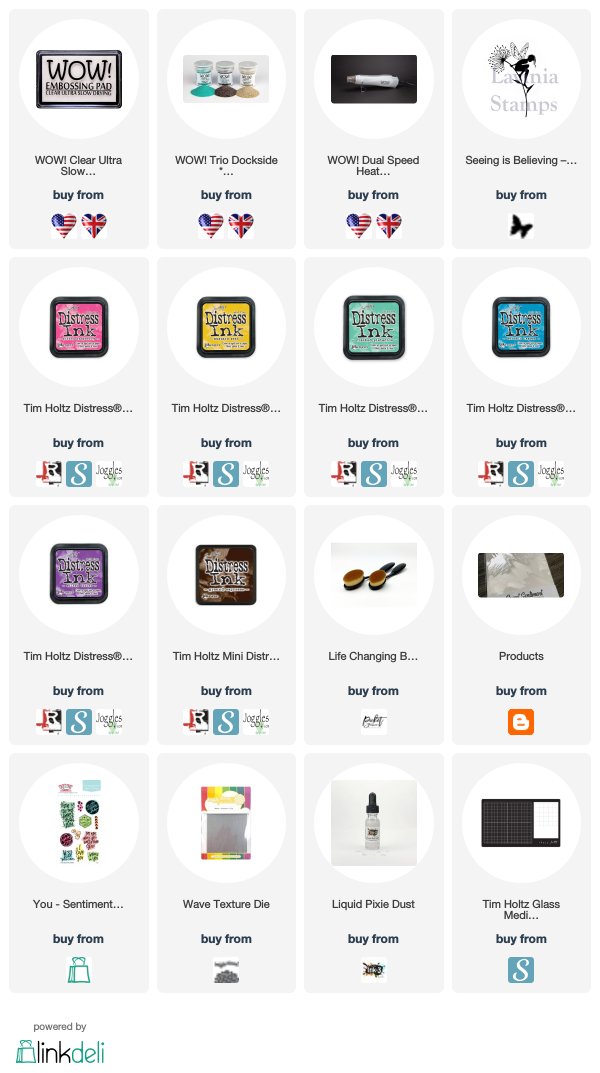 Info Site: www.wowembossingpowder.com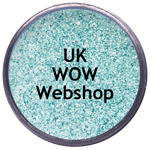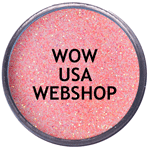 Powder Arts Thermography Warehouse LTD, Caslon House, Lyon Way, St Albans, AL4 0LB