Hi everyone! Happy Valentine's Day! I'm excited to be back with you today and sharing a sweet Valentine card with you. I fell in love with these sweet little bunnies as soon as they were released. I love the storybook illustrated style of this artist and decided to highlight that style with soft embossing and watercolor.
The first thing I did when I sat down to create this card was use this awesome heart stencil to emboss the background with Metalline Himalayan Musk. To emboss with a stencil, I used a makeup sponge to pick up the Wow! Clear Ultra Slow Drying Embossing ink to tap through the stencil. Once I had the entire cardstock covered, I pour the embossing powder over, tap it off and then heat emboss. Initially, I set that aside thinking I was done while I moved on to the next step.
I knew I wanted to enhance the storybook look of this stamp so I embossed it with Rose Gold so it wouldn't compete with the soft watercolor look I planned to paint the images with. I kept the coloring super simple and just used one or two watercolors to color each image. Once I was done with the coloring, I fussy cut the images out leaving a small white border. Many stamps now have coordinating dies available which would make this step easier if you'd prefer.
It was at this point that I realized the background was too plain and my bunnies needed something to ground them. I decided to ink blend a simple sunset background with Distress Inks and the ultimate blending brushes. The thing I love about embossing is that it resists any ink you place on top so I didn't have to start over to create this background even thought I didn't originally start out with this idea in mind.
I hope you love this card as much as I loved creating it for you. It turned out super sweet and I can't wait to give it to my hubby this Valentine's. I filmed this entire process for you which you can watch below or head over to the Wow! YouTube channel.
You can find a full list of supplies below. I use affiliate links when possible so if you see something you like allows you to support me without adding any cost to you at all!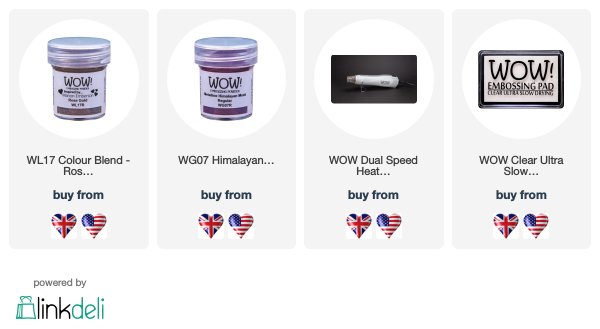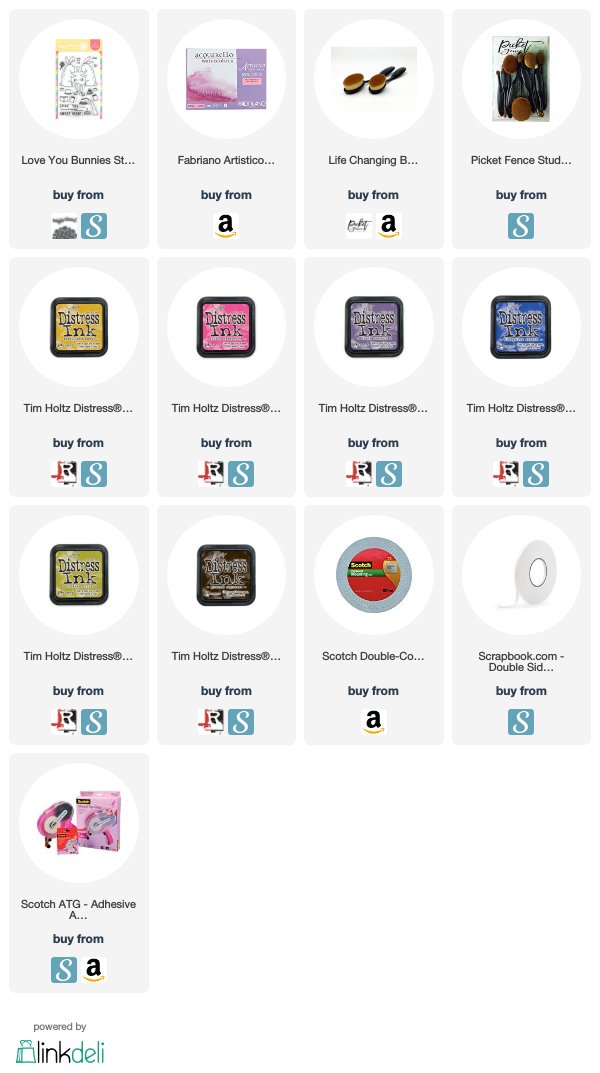 Info Site: www.wowembossingpowder.com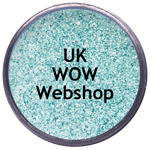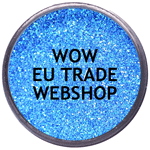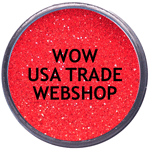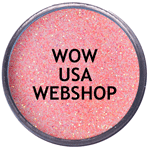 Powder Arts Thermography Warehouse LTD, Caslon House, Lyon Way, St Albans, AL4 0LB