Hello, it's Riikka Kovasin here with my first narrated video for WOW! Embossing Powder. I'm so nervous and excited! As English is not my mother tongue, I hope you'll understand what I'm saying and what I was after when I made the layout.
This month the topic is embossing glitters and the Glintz powders. For this first project I mainly worked with the beautiful Glintz powders, but added some embossing glitters in there as well. I love to work with these special powders, especially the Glintz versions. They all are translucent and have beautiful, Mica -like shine in them. The shades are golden and natural so they fit perfectly to vintage or shabby chic projects.
I started the layout by making a patterned transparency. I'm working with subtle, translucent powders on it, but you could use opaque ones, too, creating a much more visible pattern. One of my favorites is to use golden embossing powder with a saying stamp and mount that on top of a photo - like a title. Other great way is to make a lace like transparency using opaque white embossing powder and a lace like stamp - the possibilities are endless! You only need to remember to use a heat-resistant transparency so it doesn't warp and melt when you start heating the powder!
Underneath is the process video how I made the layout, I hope you like it!
I used soft tones in this page, perfect palette with the subtle Glintz powders. The two girls in the picture are my daughters. I also share two ways to make your own embellishments or to add something of your own to them in the video - one is using a stamp and embossing powder and creating self-made diecuts. The other one is to personalize the existing embellishments with a few touches of embossing powder - like I treated the paper flowers in the video.
Thank you for stopping by today! Wishing you a beautiful start to the new week!
Xoxo Riikka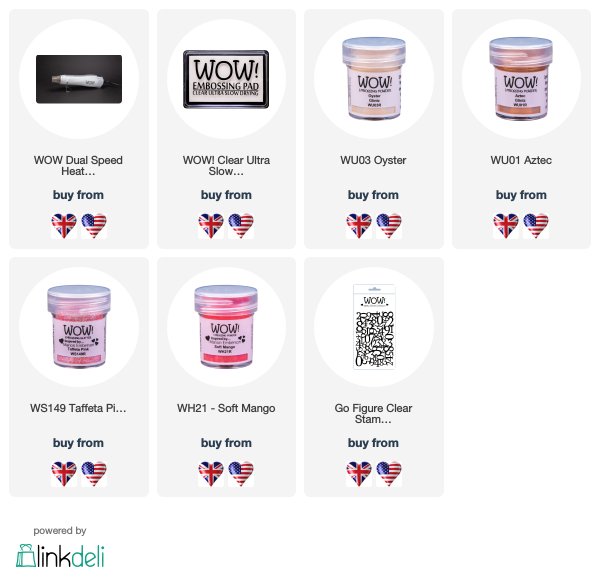 Info Site: www.wowembossingpowder.com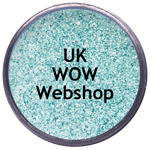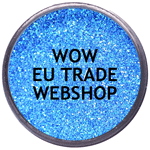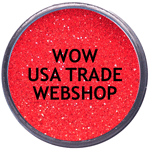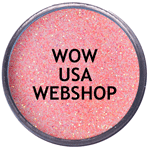 Powder Arts Thermography Warehouse LTD, Caslon House, Lyon Way, St Albans, AL4 0LB