Hi guys!
Erica back on the WOW! Embossing blog and
YouTube channel
today.
I have a *slight* obsession with rainbows and recently it's moved from water coloured and ink blending backgrounds to making them with coloured card stock. I love the
coloured card stock
from
Lawn Fawn
. I like cutting them in 1cm/3/8ths of an inch strips and then making rainbows in different orders. Once I'm on a roll, I make quite a few...
As I was saying... QUITE a few.
I definitely wasn't going to use them all, the majority of them will be put aside for another day or another project.
With the diecut I cut it out, and then decided to try another way. Instead of stamping it up and then cutting it out, I simply cut it out of white card stock and then dabbed the
Embossing Pad
all over it. I kept the diecut inside the negative to stop it from going all over the place, and then used an array of glitter embossing powders on them.
Some of these were done as experiments and I didn't end up using them all for cards this time. The ones I did pick out were layered up with several other diecuts to build them up.
After they were done, I only had to stamp up another little sentiment to finish off the card so they didn't just say 'Hello'. I kept these simple, with black ink on white card stock.
It's not like the cards didn't have enough going on already, right? Fun and colourful, and glittery! Oh, and there is a video on the YouTube channel too. In case I didn't mention that.
Thanks for stopping by today, I hope you enjoyed these cards and found some inspiration.
Lots of love and happy crafting from Erica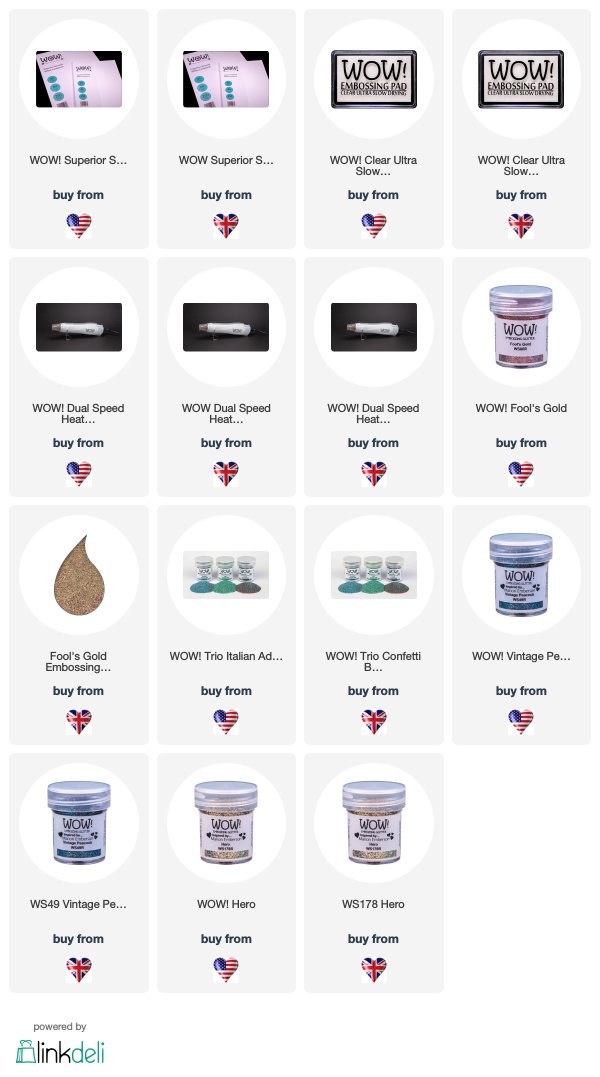 Info Site: www.wowembossingpowder.com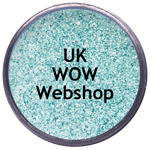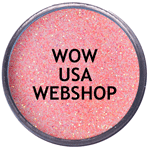 Powder Arts Thermography Warehouse LTD, Caslon House, Lyon Way, St Albans, AL4 0LB