Erica here on the WOW! Blog today. I'm playing along with the February theme of Embossing Glitters/Glintz with some new-to-me glitter powders! I've also tried the Violet Pearl powder for the first time and wow! NO pun intended, it is magic.
On black card stock, which I had used an anti-static tool on first, I stamped up the heart from Concord & 9th, the Cuddles & Hugs stamp set. I had the help of my MISTI for this part, and stamped the image with the embossing pad all over the panel. A generous sprinkling of Violet Pearl powder later it was time to fire up the heat tool and watch the magic happen. If you don't know how they work, make sure to check out the video!
To make the card really sparkly I made a rainbow using a delicious selection of glitter powders. I picked out six colours: Cup Cake Heaven, Tangerine Dream, Picnic Basket, Like Rickey, Calypso and Something Borrowed. Each one is used to colour up each of the strips for my rainbow. The pieces are cut out using another Concord & 9th diecut, Rainbow Wishes Dies. I cut out two and layered them up with the liquid glue tube from Lawn Fawn. I also cut out two of the clouds and did the same with them. On the clouds I used Puff Powder to make them nice and textured.
I also wanted a sentiment and seeing as I was on a bit of a Concord & 9th roll, I used the Hugs from the Cuddles & Hugs stamp set. I stamped it in black and then cut it out using the coordinating diecut.
I layered up all my little bits and pieces on the panel and when I was happy with it, I used a little piece of Press'n'Seal to pick them up. Flipping over the whole shebang, I added liquid glue to the back and added it to the card in one fell swoop. It's that easy! I did leave my MISTI on top of it for a little while to make sure it really dried flat, and with that, the card was done!
Lots of love and happy crafting from Erica
Copy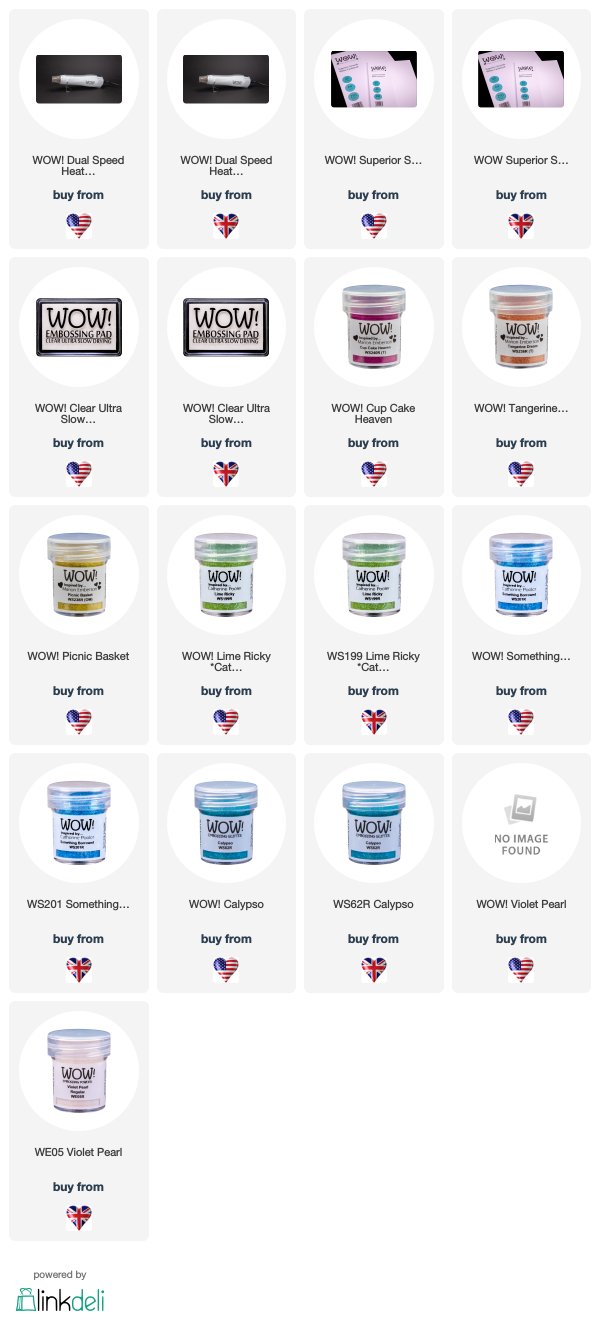 Info Site: www.wowembossingpowder.com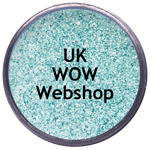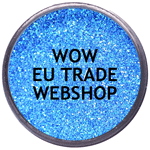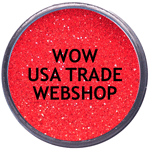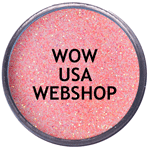 Powder Arts Thermography Warehouse LTD, Caslon House, Lyon Way, St Albans, AL4 0LB