Have you ever tried layering embossing powders? You can really achieve some fun effects, especially layering translucent colors over opaque colors, or shades of the same color on layering stamps. In today's post, I'm using a wreath builder stencil (by Gina K) to use achieve some layering effects, and also show you how some of the wide range of gold embossing powders WOW! carries compare with each other.
I built up my mandala in the usual way as you would with ink, but instead I used the following embossing powders, which all pair beautifully with each other: Rose Gold, Metallic Brass, Metallic Rich Pale Gold.
I made sure to use my powder tool in between each 'ring'. It's a little tricky to see where you are stamping as the embossing ink is clear, so be sure to heat emboss after every full rotation (i.e. stamp 8 times, then heat emboss before moving onto the next stamp).
I used the 3.75" stencil for this card, and when I was done, I went around the edges with WOW! embossing ink and heat embossed with Fool's Gold embossing glitter. I then popped it up onto a card base with craft foam.
For my sentiment, I heat embossed in Rose Gold on Vellum, and then die cut it with a circle, and used clear foam tape to adhere it to the centre.
For my second card, I used the 4 " wreath builder, and a 4" x 5.25" panel of black cardstock. I used the
Wreath Builder stamp set
and used Metallic Rich Pale Gold, Gold Pearl (which looks awesome over black cardstock), and Metalline Flame over the top for the flower. This last one has a gold sheen in it and goes perfectly! I popped the panel up on a black card base with foam tape.
For my sentiment (and because my initial wreath building had been a little off centre) I heat embossed one of the circles from the set in Rose Gold and the sentiment in Metallic Rich Pale Gold, then die cut it as before with a circle die and popped it up in the centre. As a finishing touch I added some Nuvo Glitter Drops into the centre of each of the flowers.
There are lots of other powders in WOW's range that contain gold - I show you a few others in the video - it's fun to experiment with combining them - see what you can come up with!
Jenny
WOW! Supplies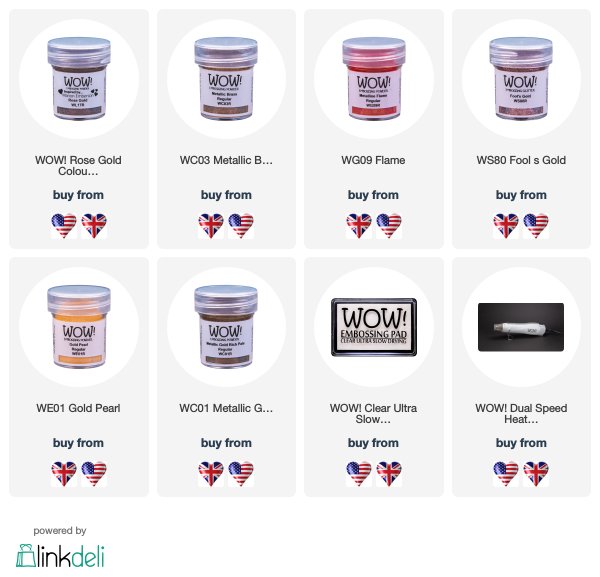 Info Site: www.wowembossingpowder.com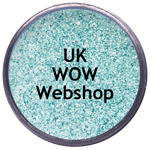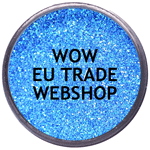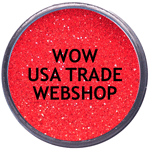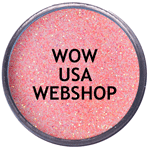 Powder Arts Thermography Warehouse LTD, Caslon House, Lyon Way, St Albans, AL4 0LB