Heat embossing is one of the most striking embellishments you can add to your cards, scrapbooking, and papercraft projects. Today, I demonstrate how to gold heat emboss a Zentangle® drawing and hand lettering.
Learn to heat emboss without stamping, hand lettering for beginners, and two easy Zentangle patterns in this short video tutorial. Watch here or in HD on YouTube. While you're there we'd love it if you like, subscribe, and share it with friends.
Zentangle
Zentangle is an easy to learn, relaxing, method of drawing repeating patterns. The patterns I've used today are shattuck and flux. Be sure to watch the video to learn these simple patterns. They look more complicated than they are.
Included in this design, is one of my first attempts at hand-lettering. Hi, is perfect for beginners like me.
Heat Embossing
Is easy to forget that you can heat emboss without stamping. Simply, draw a few lines and dots, and fill in the lettering with the WOW! Embossing Pen and heat emboss with Metallic Gold Rich.
For added dimension, add two to three layers of heat embossing to the hand lettering. Finish off the card with shading and highlights with a regular pencil and white charcoal pencil.
That's all for today. Thanks so much for joining me and I'll see you soon with more inspiraiton.
WOW! Products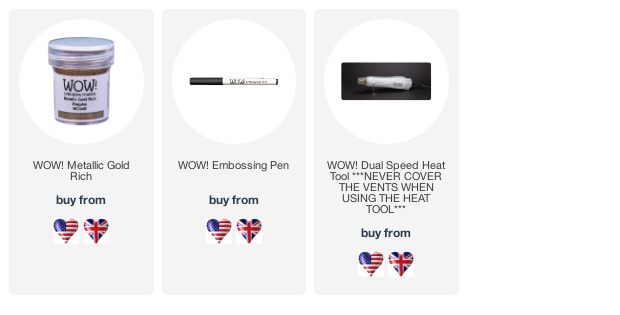 Additional Supplies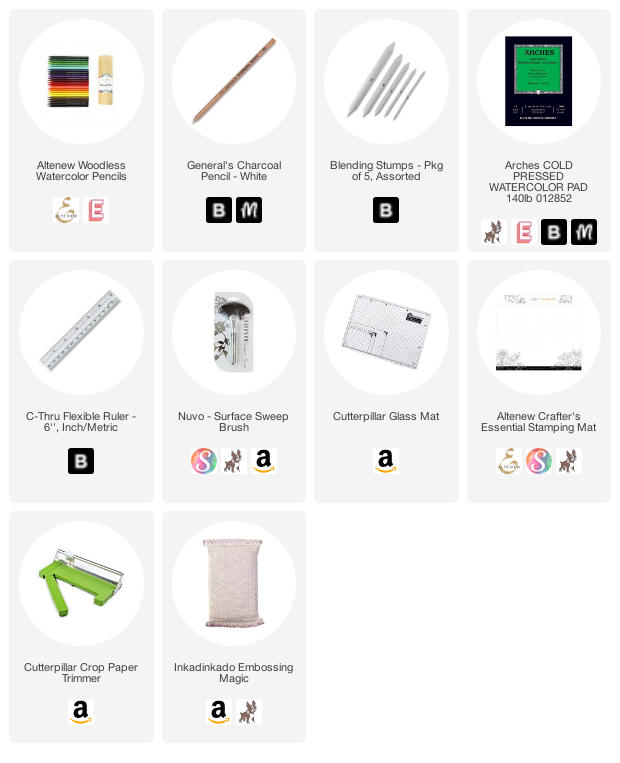 Info Site: www.wowembossingpowder.com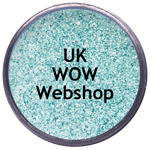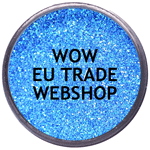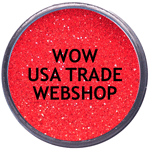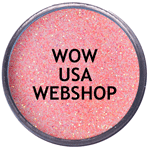 Powder Arts Thermography Warehouse LTD, Caslon House, Lyon Way, St Albans, AL4 0LB
UK
https://www.wowembossingpowder.co.uk/