Hej Crafty Friends!
Have you already seen the WOW Monthly Challenge? Its all about colours and textures which is totally my jam!
(And there is something amazing to be won! So - Don't miss this opportunity!)

In todays post and Video (
which is ready to watch *here* on the WOW Youtube Channel)
, I am creating a set of ATCs with some texture and sparkle.
Initially, I haven't been planning on a black/white, almost monochromatic result..
I have rather been thinking of black/white and added splashes of colour. But - that's something that can be picked up in one of my next projects :)
For todays ATCs, I have been cutting four 2,5x3,5 pieces of cardboard. On these cardboard pieces, I have glued pieces of patterned paper in the same size.
After that preparation has been done, I have been repeating following steps on the ATCs:
1. Adding stamping with the WOW "Wall Art" stamps and Archival Ink
2. Mixing Sparkles (Onyx Black/Brilliant Silver) with Ranger Texture Paste Transparent Gloss
3. Applying the Sparkle/Texture Paste mix with a palet knive through a stencil
In the drying time of the texture paste:
4. Cutting the Pinkfresh Studio "Reset" die cut into single words
5. Stamping the words with Black Archival Ink and heat embossing them with "Texture" Changers
6. Stamping the flowers with Embossing Ink, applying Primary Ebony/Metallic Silver and heat embossing them before cutting them with the coordinating dies.
7. Stamping the sentiment with Black Archival Ink and cutting them with the coordinating dies.

Last steps:

8. Arranging the die cuts on the ATCs
9. Adding some black thread to be glued under the focal point
10. Glueing everything down. (Raising some parts with foam pads adds extra depth)

I really like how these ATCs turned out and cannot wait to give them away.
Thank you so much for watching!
Have a great day!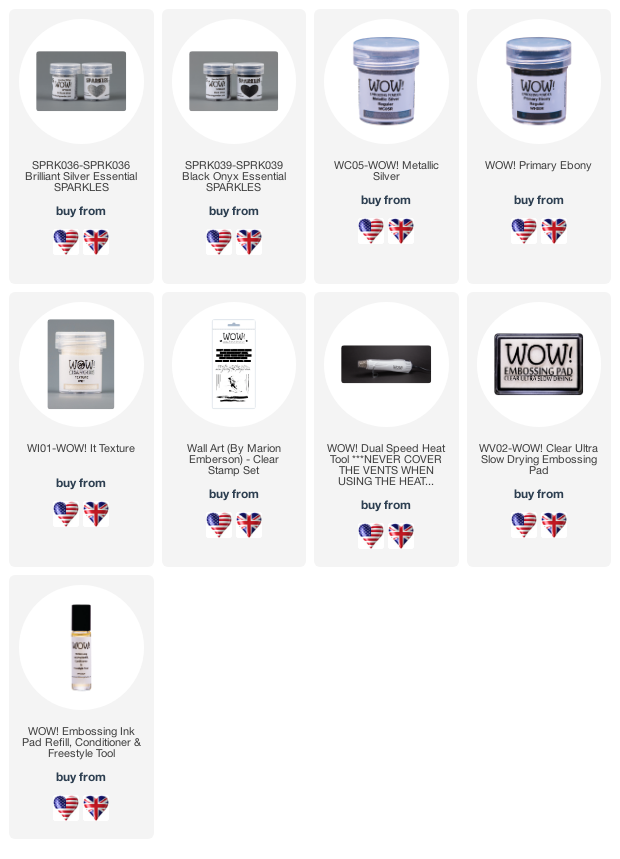 Info Site: www.wowembossingpowder.com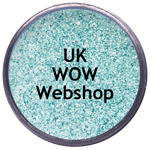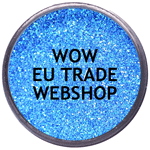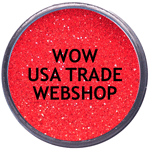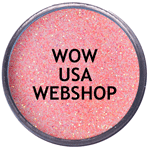 Powder Arts Thermography Warehouse LTD, Caslon House, Lyon Way, St Albans, AL4 0LB
UK
https://www.wowembossingpowder.co.uk/