Hello WOW! Fans and Friends, i'll share a new Video today with you how you can do two cards out of one Base. It's very easy, for beginners also, and i hope you will like the result :)
***VIDEO***
From one base, a cut out cardstock, which I embossed completely, two cards will be made. From the first one I cut out the Thank You with a cutting die, which I will use later on the second card.
I love to give a sentiment an ombre effect like the Thank you on the first card. At least just added a few senetiments around the Thank you.
There are several layers embossed, watch the video, it is so easy, even for beginners.
Thanks so much everyone for stopping by today. See you soon with new inspirations.
Enjoy your day and stay crafty
Dunja xx
Info Site: www.wowembossingpowder.com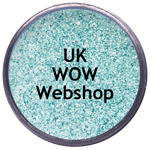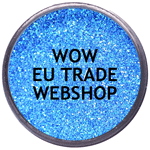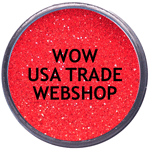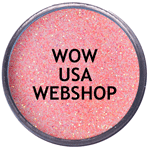 Powder Arts Thermography Warehouse LTD, Caslon House, Lyon Way, St Albans, AL4 0LB
UK
https://www.wowembossingpowder.co.uk/