Hi Everyone!
In today's video I'm featuring layered pearl embossing - I'm using a type of layering stamp that enables an image to be created out of multiple different stamps, allowing you to use different colors of ink (or embossing powders in this case) for a gorgeous, multi-colored image. Of course as it's still WOW! Pearls month, I'm featuring Pearl embossing powders on one of my cards. I'm also using the Seth Apter Metalz Trio for my second card.
You can see how I created the cards in the video below.
For my first card, I used the A Heart Full of Flowers stamp set from A Pocket Full of Happiness. It is a heart with pretty florals and leaves, that you stamp with four separate stamps to make up the heart. I decided to heat emboss all of the images, using different WOW! Pearls, onto dark gray cardstock.
I used Green, Blue, White and Violet Pearl embossing powder for each layer. I started with the Green layer. I found it the easiest to line up as the leaf at the bottom is the base the heart, so you can get it in the right place. Before I finished my heat embossing, I used one of the sentiment stamps and directly stamped and heat embossed it over the top the heart with WOW! Opaque Bright White emobossing powder. As long as you don't heat for too long, you'll get a crisp impression and a layered look.
To finish, I die cut the heart with a stitched rectangle die, and added a few white acrylic paint splatters, before popping it up on foam adhesive onto a card base.
For my next card, I'm using the A Pocket Full of Happiness Mosaic Circle Builder. This set is comprised of three images that layer together to form a mosaic circle with a heart centre - really unique! Given the three layers, I thought a WOW! Trio would be perfect.
I used kraft cardstock, and combined it with the Seth Apter Metalz trio. It has three weathered looking metallic powders, perfect for the weathered looking mosaic. I heat embossed them all and. once again layered a sentiment in WOW! Opaque Bright White over the centre. I then die cut out the circle with a stitched circle die.
I popped the circle up on foam tape and adhered to a textured white notecard. I also finished with a few Antique Gold splatters to tie in with the powder!
Hope you enjoyed - don't forget embossing powders layer on top of each other and give a fabulous look!
Jenny
Supplies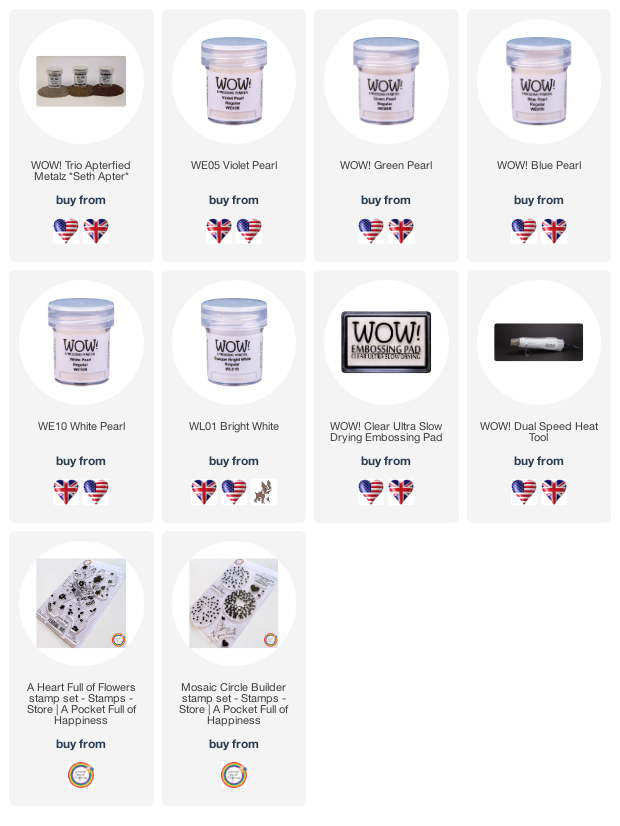 Info Site: www.wowembossingpowder.com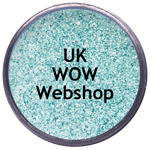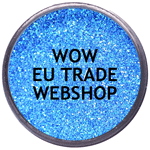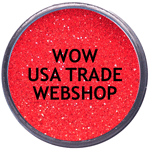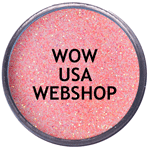 Powder Arts Thermography Warehouse LTD, Caslon House, Lyon Way, St Albans, AL4 0LB
UK
https://www.wowembossingpowder.co.uk/