Hello there lovelies! It's Riikka here today to share a layout with you. The theme of the month is "self-made embellishments" and the first thing that popped to my head was the half pearls. I also made some other embellishments of a sort to the page, too.
The topic of my page is my younger daughter who is a little show woman. I took this picture while she was helping me to take a few photos by holding the background upright and popped her head to the shot. That grin and the impulsiveness of the situation tell a lot about her, kind of is her.
I wanted the page to be happy and whimsical, like she is, so I used pinks and peachy colors in it. I first created the background using one of the new stamp sets by Marion called "Round and Round". Then I added some watercolor in the mix. After that was the time to create the embellishments - I used "Bright White" embossing powder to make myself a self-made transparency and "Queen of Hearts" to make the title. I coated the wooden letters with it but also embossed a piece of cardstock and used a die to cut the letters from it.
If you rather see the process than read it, please see the video underneath!
A note about the transparency - if you are making one, make sure that the transparency you are using is heat resistant! Otherwise you'll end up with funky shapes and a smell of melting plastic. For a different take on the transparency embossing, please check
this older video of mine (link)
!
Thank you for stopping by today! I hope you enjoyed the video! I'll see you a bit later in the month again with a different kind of project!
Products used in the layout: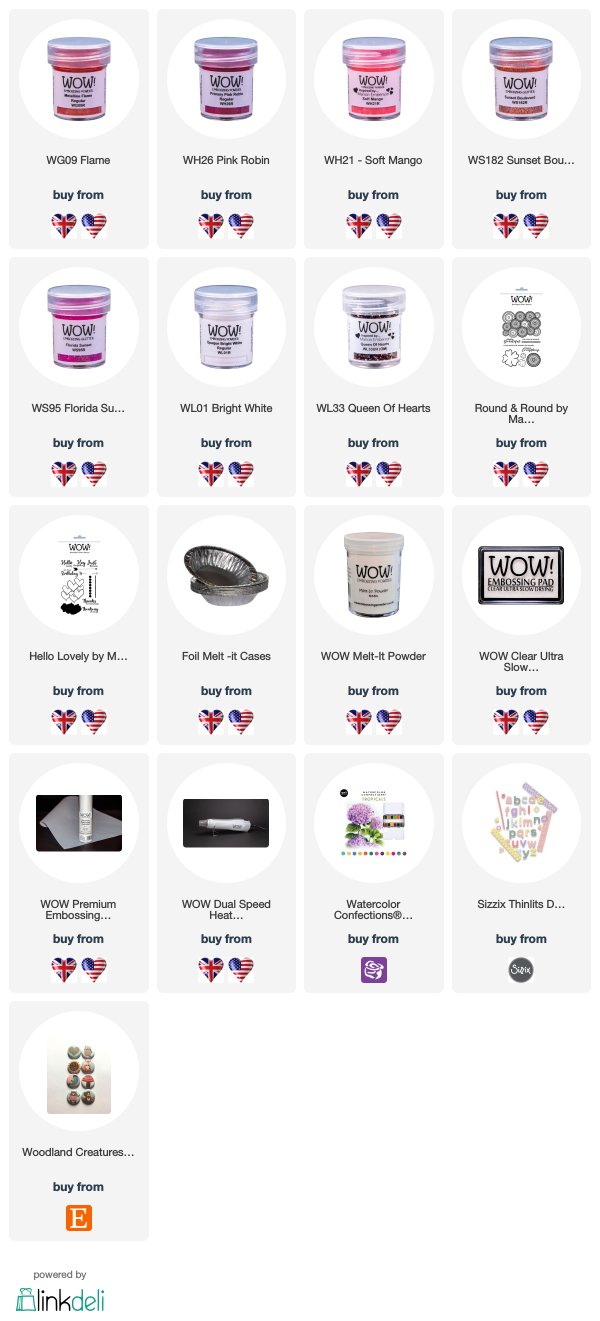 Info Site: www.wowembossingpowder.com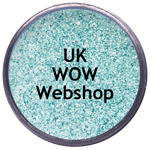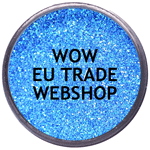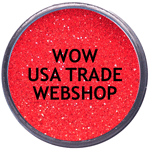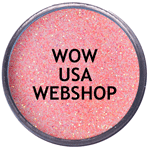 Powder Arts Thermography Warehouse LTD, Caslon House, Lyon Way, St Albans, AL4 0LB