"This above all: to thine own self be true" - William Shakespeare, Hamlet
It's Riikka here today to share another embellishment project with you. My first one was a clean layout and this second one is totally different. It goes to show that embossing powders are really versatile and can be used to create all sorts of embellishments!
I started the project by making the background. I painted the cover first with black gesso. Then I wanted a pattern in there. For that I used one of the powders from the "Confetti" trio with a circle stencil and created that golden pattern in the background. Then I sprayed the project lightly with water and sprinkled flame colored powders on top. Water will keep the powders put long enough for you to heat them. There's also a touch of metallic acrylic paint in there. Then it was embellishing time!
For this cover I mainly used Melt-It products to create the embellishments. For the lady in the center I used mainly "Bright White" powder, but used the same tin foil case I had been using to create the pearls and the flowers previously. So there's a hint of oranges in the mix and the outcome looks like marble. Whereas I gently heated the flowers after molding to get them more shiny, I kept the lady matte to enhance the contrast between the different elements.
After I had elements done, it was just putting everything together using gel medium and then letting the cover to dry.
Thank you for your visit today! Wishing you a lovely autumn!
Products used in the cover: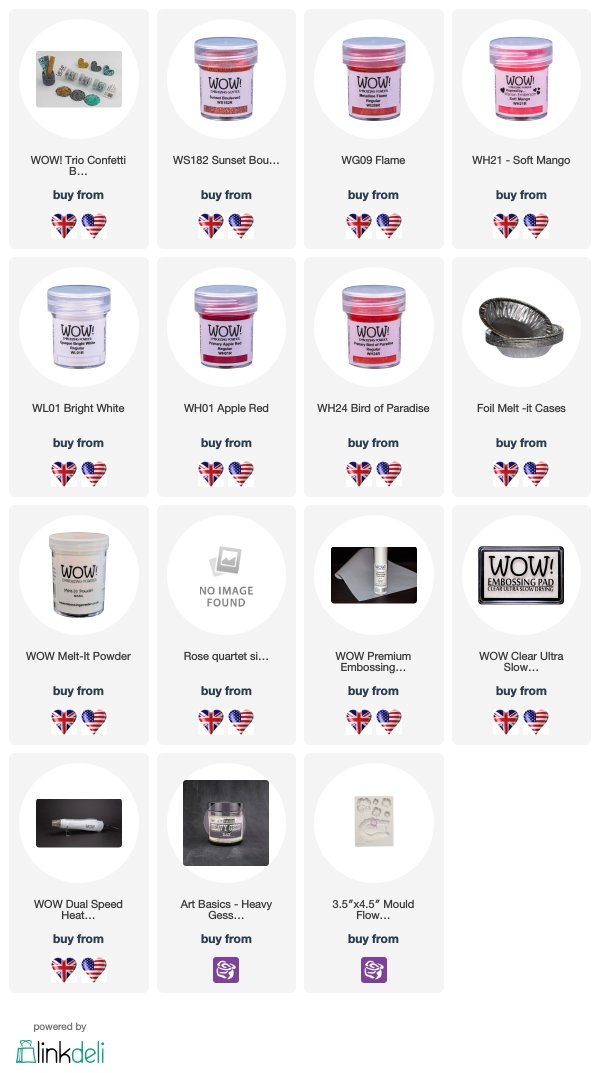 Info Site: www.wowembossingpowder.com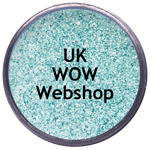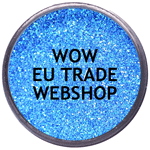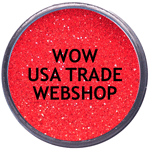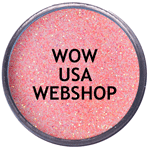 Powder Arts Thermography Warehouse LTD, Caslon House, Lyon Way, St Albans, AL4 0LB