Moikka! It's Riikka here today from
Paperiliitin blog
! I'm really excited to be back here for a couple of posts this month and to tell you the truth - there's more coming along the year!
These cards were inspired by a wonderful creative event that took place in Frankfurt this January. I'm talking about Creativeworld and more over the amount of street art in there. There was several stands with street art influences and even an exhibition area of it. It was wonderful to see the artists working!
What I was also inspired by was the new WOW! products! It was awesome to see those in use at WOW! booth and even get some to play with at home. The new embossing powders were splendid, the sets beautiful but what really drew my eye was the embossing ink refiller! I really loved the way you're able to apply the ink with it, it's full of possibilities!
I combined the two inspiration sources in these cards - the freehand possibility of the refiller and also the street art jumping of point. I made the backgrounds for the cards using three different colors of foils. To be able to foil the free form lines of the refiller, I used bonding powder and then applied the foil on top. I also wanted some bolder elements, so I also used double sided tape. If you want to see how I made the cards, please see the video below.
Maybe something inspired by street art should be more colorful, but to me the three colors of the foils were enough. I used "Spearmint", "Blush" and "Teal". The cards shine really wonderfully in real life, but taking photos of them proved to be a more difficult task! Hopefully you can still see the colors and shine here!
Thank you for stopping by today! All the best,
xoxo Riikka
Materials used from WOW!: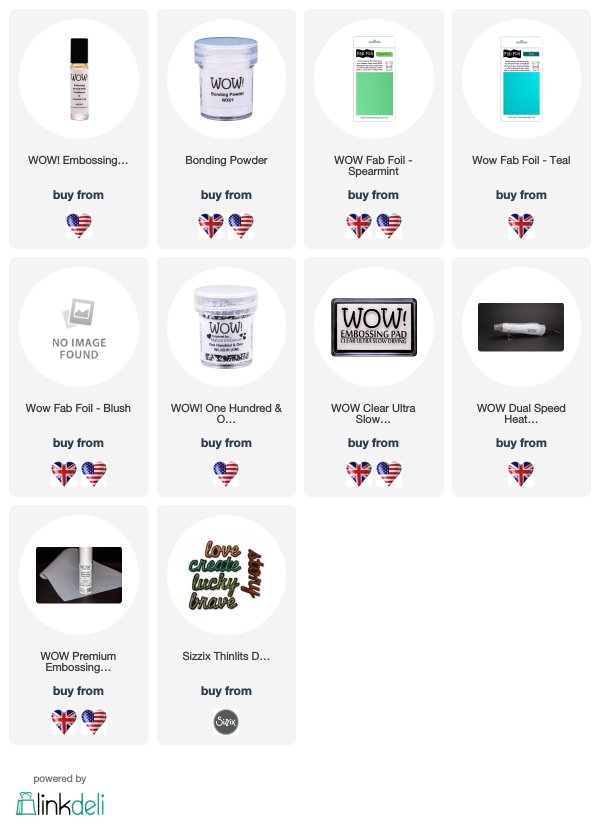 Connect With Us:
Info Site: www.wowembossingpowder.com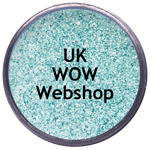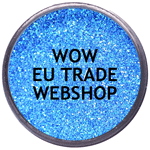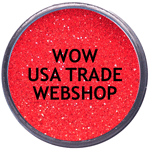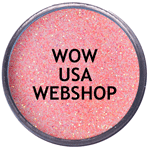 Powder Arts Thermography Warehouse LTD, Caslon House, Lyon Way, St Albans, AL4 0LB