Moikka and splendid new year 2021! I'm excited to be sharing my first 2021 post with you. I know it's just the beginning of January, but I thought to be early this year and share some Valentine's inspiration already! Because what the world always can use some more is love, friendship and compassion.
These three cards have also something else in common than just the theme, it's the technique I used with the embossing powders. Each of the cards has a marbled element. In the first one there's marbled text, in the second one a marbled embellishment and then a marbled background in the third. Click the pictures below to see them bigger!
The technique is really simple, but the effect - at least in my opinion - is really striking! Especially in a larger area like the background. What you just need to remember when doing this is that the layer of the powder is quite thick, so a sturdy background is in order or then backing it up with another piece of cardstock.
When doing a larger area, like the background, you might need to do a couple of layers, but with smaller pieces you can probably get away with just one. What you need on top of the powders, paper and heat tool is an acrylic block or equivalent. This is to force the powders to move and merge with each other. You can see the technique in the video below.
Thank you for stopping by today! I hope you enjoyed the video! I'm wishing you a marvelous new year 2021 and a lot of time to craft!
Xoxo Riikka
Materials from WOW! Embossing Powder: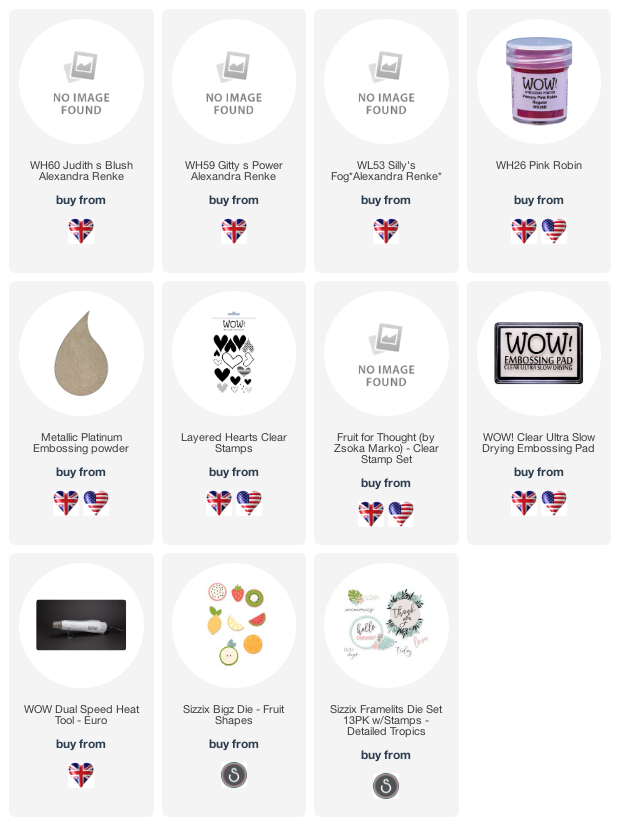 Info Site: www.wowembossingpowder.com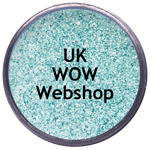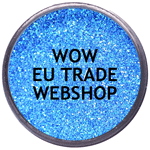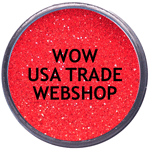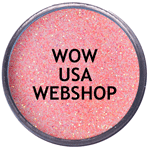 Powder Arts Thermography Warehouse LTD, Caslon House, Lyon Way, St Albans, AL4 0LB
UK
https://www.wowembossingpowder.co.uk/