Hi Everyone! Jenny here, and I have a technique video for you today featuring heat embossing with turnabout stamps. For those of you who aren't familiar with turnabout stamps, these are stamps by the company Concord & 9th and they feature a special pattern that can be stamped up to four times by rotating the stamp 90 degrees each time they create a full background image. I'm using the Rainbow Turnabout stamp for my card today.
I've also created a video showing you the process. You can see it here or
over on the WOW! Embossing channel on YouTube
.
To create my rainbows, I used four embossing powders to look like a coral-ombre rainbow. I used Primary Apple Red, Copacabana (discontinued - Soft Mango is available and is similar), Rose Glintz, and Oyster Glintz. The trick to heat embossing turnabouts is to ensure you use the Concorde & 9th jig which enables you to place the panel back in the right place each time by lining up the top corners with the little engraved corners on the jig each time when turning it.
I also made sure to apply the powder tool each time in between heat embossed turns. I then die cut my panel with a stitched rectangle die and mounted it on foam tape to a white note card.
For my sentiment I heat embossed 'oh happy day' in Opaque Bright White on black cardstock. This is from the Darling Petals Turnabout stamp. I then popped it up on foam tape to the centre of my card and kept it like that - clean and simple!
This approach can be used with any powders and any of the turnabout stamps - so many possibilities!
Jenny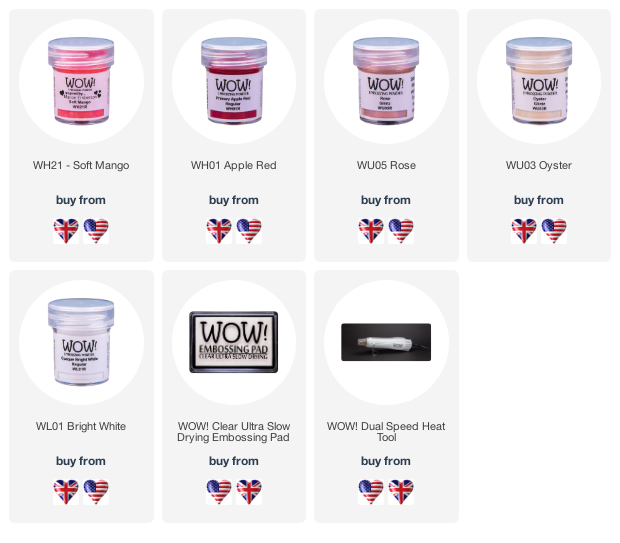 Connect With Us:
Info Site: www.wowembossingpowder.com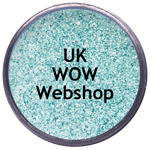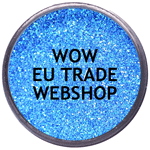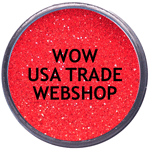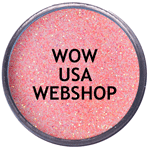 Powder Arts Thermography Warehouse LTD, Caslon House, Lyon Way, St Albans, AL4 0LB
UK
https://www.wowembossingpowder.co.uk/