Happy Monday Darlings! It's Joanna here, back again with my second blog post for WOW Embossing :) Today I present to you a card featuring the Triple P's - Patterns, Pinks and Miss Pig - and of course a whole lot of sparkle!
First step, I die cut a base layer from Papermill Direct's 'Iridescent Light Pink' glitter cardstock. Next, taking a smooth white cardstock and WOW's 'Abstract Triangle' clear stamp set, I used WOW's embossing pad and sprinkled some magical 'Pink Tutu' embossing powder top and heat set the powder into place. Using a rectangular die-cut and double side tape, I adhered this layer to the base layer.
Now, let me tell you something about 'Pink Tutu'...it's my new favourite embossing powder! This beautiful, pinky/lilac translucent powder has such a gorgeous tone with elements of blue, yellow and purple sparkles. It truly is breathtaking, so if it isn't part of your WOW collection yet, what are you waiting for? :)
Next, taking a critter from the Time for Tea 'Workout Pig' stamp set, I heat embossed the image in WOW's 'Metallic Brass' and used soft pink alcohol makers to colour the image in. Taking a sentiment from WOW's 'Happiest Day' sentiment stamp set, I used the same gorgeous 'Metallic Brass' powder and heat embossed the sentiment onto Papermill Directs Pearlised pink card stock. I adhered both the image and sentiment to the card using a foam double sided tape to add some dimension to the layout.
To finish off the card, I added a pink pearl and sequin to the background and added some Iuile Pearl Shimmer watercolour to Miss Pigs ears and snout. After all you can never have too much shine right?
I hope you enjoy the card and I hope you are all 'Having the Best Day Ever'!
Love, Jo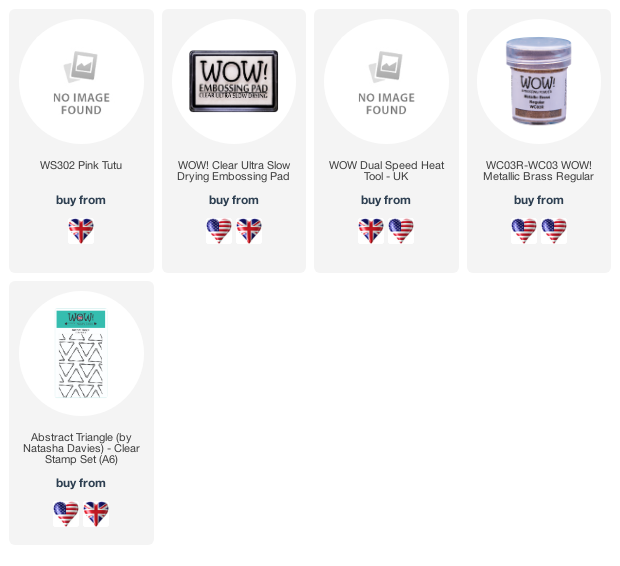 UK - https://www.wowembossingpowder.co.uk/?aff=4
USA - https://www.wowembossingpowderusa.com/?aff=4

Connect With Us:
Info Site: www.wowembossingpowder.com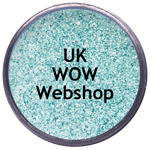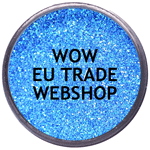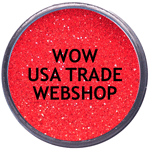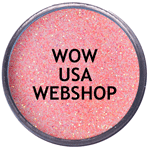 Powder Arts Thermography Warehouse LTD, Caslon House, Lyon Way, St Albans, AL4 0LB