Hello all of my fabulous Creatives!
Welcome back to my Art Playground 😊! Today we are creating 'Journal Girls' as ephemera for our glue books and junk journals.
The idea came to me, as I have recently joined a group of artsy ladies to participate in a #roundrobin bluebook adventure for 2022.
I decided that I would like to create a 'journal girl' to add into each of these ladies glue books as they visit my home one by one next year.
The girl were doodled onto watercolour paper with my Pentel Pocket Brush Pen and then watercolored in using a small select colour palette.
As you will see in the video, I am letting each 'journal girl' shine in their own unique way with the help of three fabulous WOW! Embossing Powders.
They are Sugared Almond (WS241R), Picnic Basket (WS238R), and Totally Teal (WS44R).
As I though that some of you may like to embellish your own Journal Girls with WOW! Embossing Powders, I scanned the J Girls before I embossed them and added them to my ETSY store as a digital download for you.
Thank you for spending some time with me
and I look forward to sharing some art inspiration with you again soon.
Happy creating, Nicci
Products that I used in todays creation: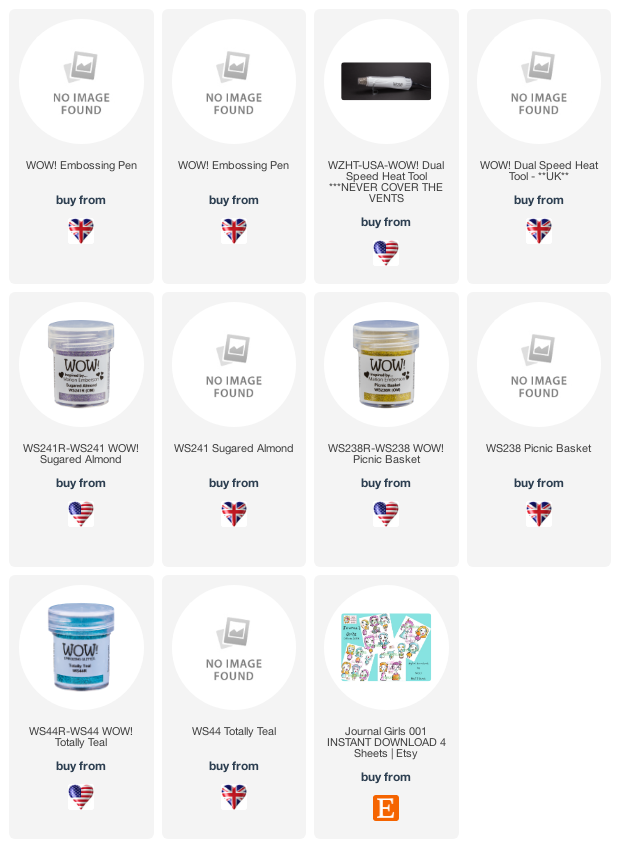 Connect With Us:
Info Site: www.wowembossingpowder.com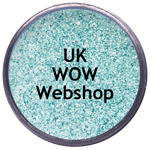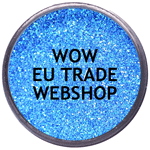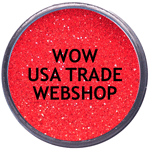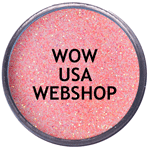 Powder Arts Thermography Warehouse LTD, Caslon House, Lyon Way, St Albans, AL4 0LB
UK
https://www.wowembossingpowder.co.uk?aff=11