Hej Everyone!
It's Martina here with you today with a new Reel on the WOW Embossing Instagram Channel.

Todays card is incredibly easy but really stunning to look at!
And I believe this card could be reproduced in so many different colours!

I have been adding Texture Paste through my Snowflake Dance stencil for my background.
Then I have simply heat embossed some cardstock pannels from which I then have cut the trees. To get some even more special trees, I have been using Fab Foil on a piece of cardstock with double sided adhesive tape and a flakey & colourful Finnabair Medium on an other piece of cardstock.
When everything has been heat embossed, dried and die cut, I have arranged the trees on my card. To glue them down, I have been using liquid glue and foam tape.

And that's it!
If you'd like to watch the process, don't miss my Reel on the WOW Embossing Instagram!
Thank you so much for your time, have a great day!
-
Info Site: www.wowembossingpowder.com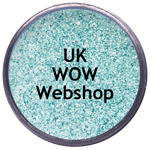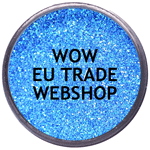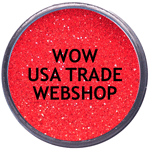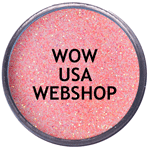 Powder Arts Thermography Warehouse LTD, Caslon House, Lyon Way, St Albans, AL4 0LB
UK
https://www.wowembossingpowder.co.uk/

-