Hello again all you fabulous WOW! lovers!
Welcome to SPOOKY Month!
Where
PUMPKIN
everything surrounds us and infuses our creative spirits!
In today's journal spread I am embracing the warm colours of our North American Fall over here in Canada and I welcome you to join me.
For the wonderful WOW! products, I stuck to a few of my favourite basics to achieve my CANDY CORN colour palette.
Along with these warm oranges and yellows,
I am so very excited
to share with you a few pieces from my very first stamp and stencil release with
Paper Artsy
!!! YEAH!
(FYI: You can catch a video of the online product launch on my YouTube channel from last Friday) 😜
(Paper Artsy: Stamp ENB01, Stencils PS287 & PS288)
Thank you so very much for spending some time with me today and don't forget to TAG @wowembossing ( #wowembossing & #wowembossingpowder ) in the creations that you post online, as we would all love to see what you are creating as well.
PS. I have a special 10% off coupon code that you can use when you buy WOW! products from either of their websites. Product list can be found below.
The supplies that I used today: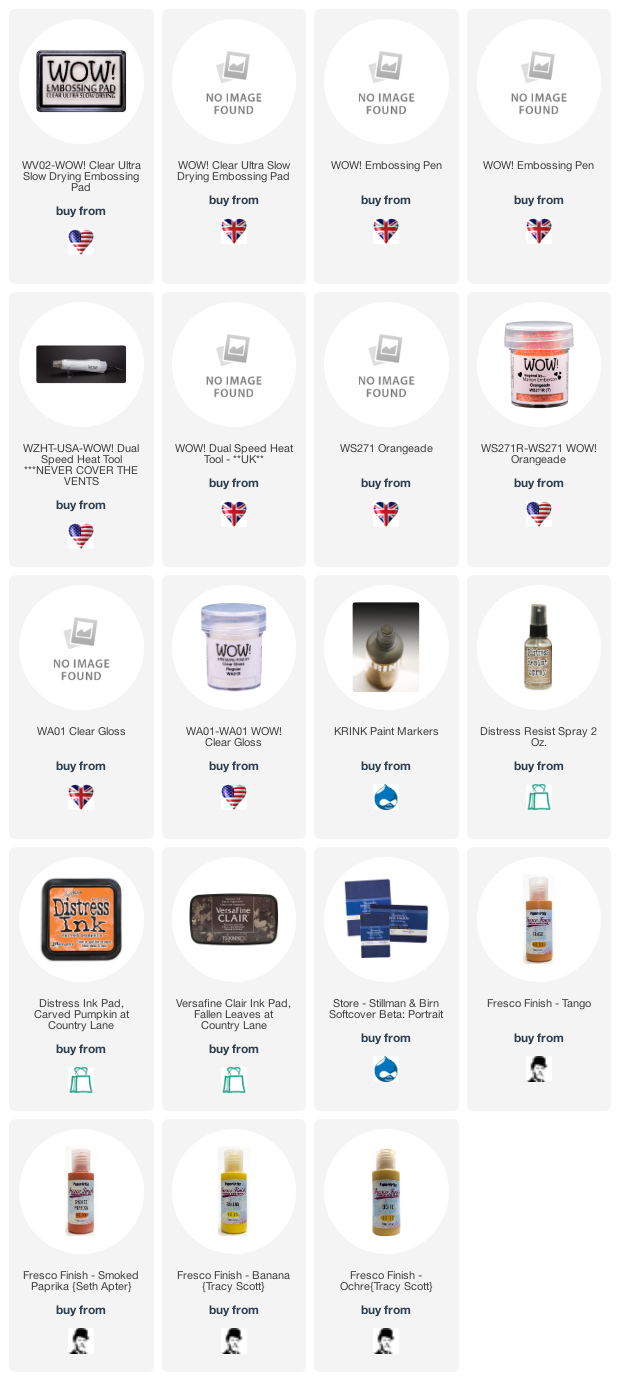 Connect With Us:
Info Site: www.wowembossingpowder.com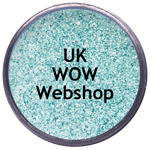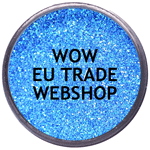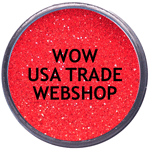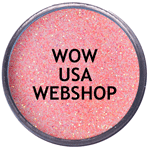 Powder Arts Thermography Warehouse LTD, Caslon House, Lyon Way, St Albans, AL4 0LB
UK
https://www.wowembossingpowder.co.uk?aff=11