Hi,
foiling is very trendy and WOW embossing powder has got beautiful foils and super product called Bonding powder. For foiling you do not need laminator! Really I will show you how to use bonding powder without laminator and the best is than you can use any of your stamps . It is maybe a little bit experiment but it works!
MATERIAL
You need just some nice vintage old paper or any kind of not foiled and not embossed patterned paper.
Then just bonding powder, foil, embossing ink and heat tool. See list of materials below.
Have a nice day
Kate
Info Site: www.wowembossingpowder.com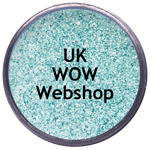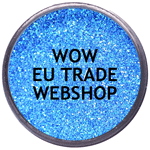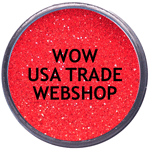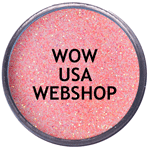 Powder Arts Thermography Warehouse LTD, Caslon House, Lyon Way, St Albans, AL4 0LB
UK
https://www.wowembossingpowder.co.uk/