Hi everyone, Colleen here today sharing how to create a fun and easy background to your cards using two things - washi tape and our powders! I love how washi tape can be large enough to cover an entire A2 sized card panel! It really makes for a fun and quick background! But sometimes I want to add just a little something-something to personalize it and make it my own. The soluttion? Embossing Powders!
For my card here, I started with a white card panel sized 5.5x4.25 and placed Altenew Painted Fantasy washi tape that is 4.5 inches in length over the card panel. Then I cut off the excess washi tape Already I've got a fun background!
Next, I grabbed a newer stamp set by Gina K Designs called Fluttering Fall. I chose this set because it is filled with flowers and butterflies, and I knew it would compliment my washi background. I stamped a few of the flowers from the stamp set over the flowers on the washi tape using WOW! Ultra Slow Drying embossing pad and added Rosy Cheeks and Firey Fun embossing powders to it. Both of those powders have colors that compliment the flowers on the washi tape, with an added bonus of glitter!
TIP: The trick to successful heat embossing over washi tape is to get your heat tool good and hot for about 30 seconds. And remove it frequently from the washi tape until the embossing powder is set. If you do these two things, your washi is less likely to bubble up. If it does bubble up, it's easy to flatten it back down (run it through your die cut machine if necessary to flatten it out).
Next it was time to place my butterfly onto the card panel.
The butterfly is a layered stamp, so the first layer of embossing powder was Mojito and the 2nd layer was Black Glint. I placed the sentiment just below the butterfly to draw the eyes towards the butterfly. Can you see it in the photo above?
The last step was to trim down the card panel to 5.25x4 and place it over a black card base. I thought the black background would help my background pop off the page with intense color!
That was it for this card! It was such an easy adn fun card to create and it's absolutely lovely, don't you think? There is so much washi tape on the market today, so you've got plenty to choose from if you want to create a similar look. But another option is to use your thin strips of washi tape and create diagonal lines across your card panel, heat embossing each one with a different embossing powder!
TIP: If you use washi tape that has a busy design, I recommend using embossing powder that is translucent and shiny so that you see the shine, but the powder won't cover up or compete with the image below it. For solid color washi tape, go for the Opaque powders in different colors!
I'm so glad you stopped by today, and I hope that you walk away with a few ideas on how to use your washi tape creatively!
Colleen
SUPPLY LIST: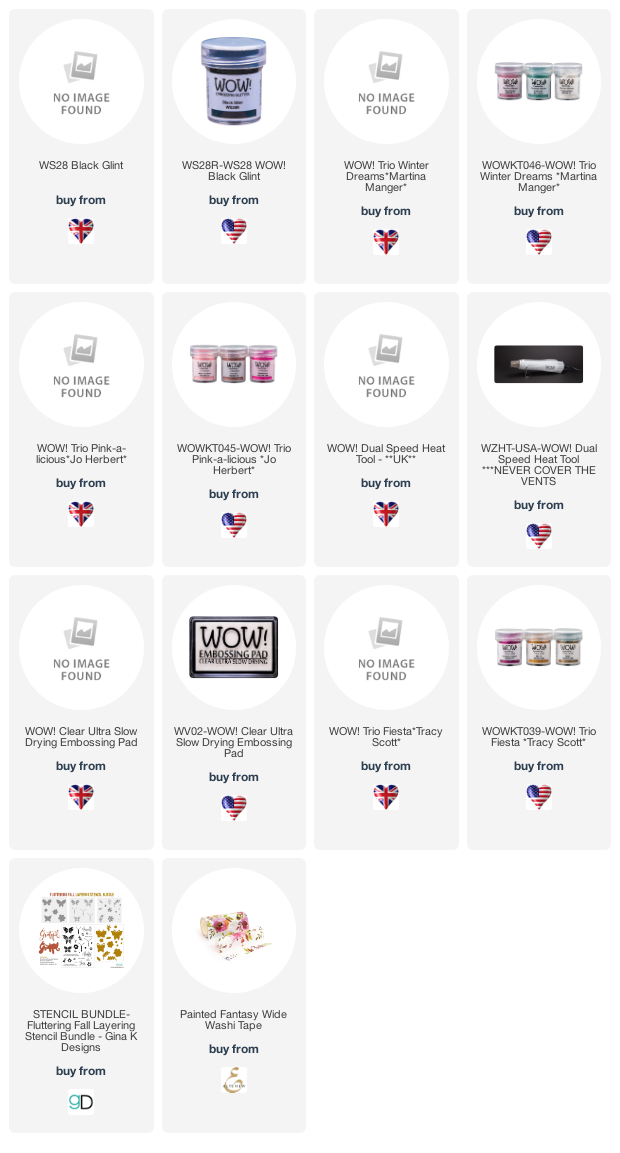 Info Site: www.wowembossingpowder.com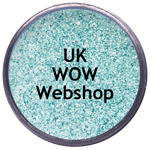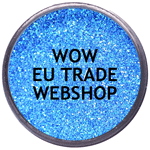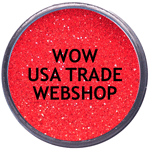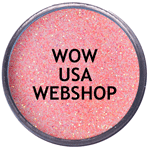 Powder Arts Thermography Warehouse LTD, Caslon House, Lyon Way, St Albans, AL4 0LB
UK
https://www.wowembossingpowder.co.uk?aff=11