Hi guys!
They are both lovely, if I may say so myself!
To finish these off, I got a couple of white card bases out, trimmed the backgrounds down a little, and decided to add a black and a dark grey backing piece to each. They just needed a little something to frame them, I thought.
A quick glue and tape runner job later, the cards were done! I still might add a few sequins before sending them out but for now they are done.
Lots of love and happy crafting from Erica
Links below, and above in the blog posts, supplied with some affiliate links (at no extra cost to you) Thank you for supporting creators like me by using these links when you shop!
Info Site: www.wowembossingpowder.com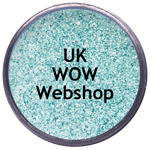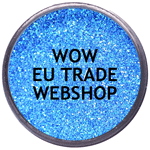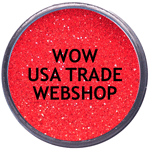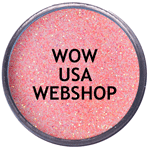 Powder Arts Thermography Warehouse LTD, Caslon House, Lyon Way, St Albans, AL4 0LB
UK
https://www.wowembossingpowder.co.uk/