Hi all, we are so excited to announce the winners of our New Release Hop. The winners have won $25 gift cards from our WOW UK/USA online stores.
Let us all quickly say thank YOU so very much for your lovely comments about the new release and for supporting our very talented designers that joined us.
There are two lucky winners randomly chosen from Instagram and Youtube.........
Instagram winner - @love.builds_up.crafts
Youtube winner - Joan Orloff
Please email joherbert@wowembossingpowder.co.uk and let her know which store you would like your gift card to.
Shops -
Info Site: www.wowembossingpowder.com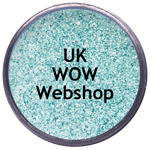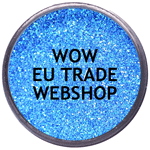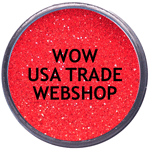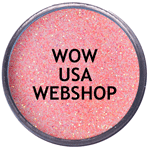 Powder Arts Thermography Warehouse LTD, Caslon House, Lyon Way, St Albans, AL4 0LB
UK
https://www.wowembossingpowder.co.uk/