Today was one of those lovely sunny afternoons that you just want to play.
Don't you just LOVE those days?
I gathered just a few supplies and let my creative spirit move me.
A little stamp action here,
a layer of gold lustre embossing there,
a light rain sprinkle of water-colour paints here.
Sometimes when you CREATE it can feel like MAGIC!
It soothes you,
lifts your spirit,
and gives you that warm hug you needed.
Today, I encourage you to create something new.
Just gather a few supplies that are silently calling out to you.
Don't follow your regular craft/art routine.
Let yourself JUST BE in the moment.
Maybe you want to swipe a brush stroke of magenta across your paper,
spritz it with some water,
let it try.
Add a few random stamps or words across it's top,
emboss it with whichever embossing powder your hand lands on first.
Yes, the art piece may end up looking like rubbish,
or it may bring you joy.
It doesn't matter what the piece looks like in the end,
as I can guarantee you one thing...
I am sure that you learned something new.
Something that you want to try again and explore further.
Something that may take you on a new creative journey.
Do that and remember that art like life is more about the journey that the finish line.
Have a fabulous day!
Thank you for joining me today.
Nicci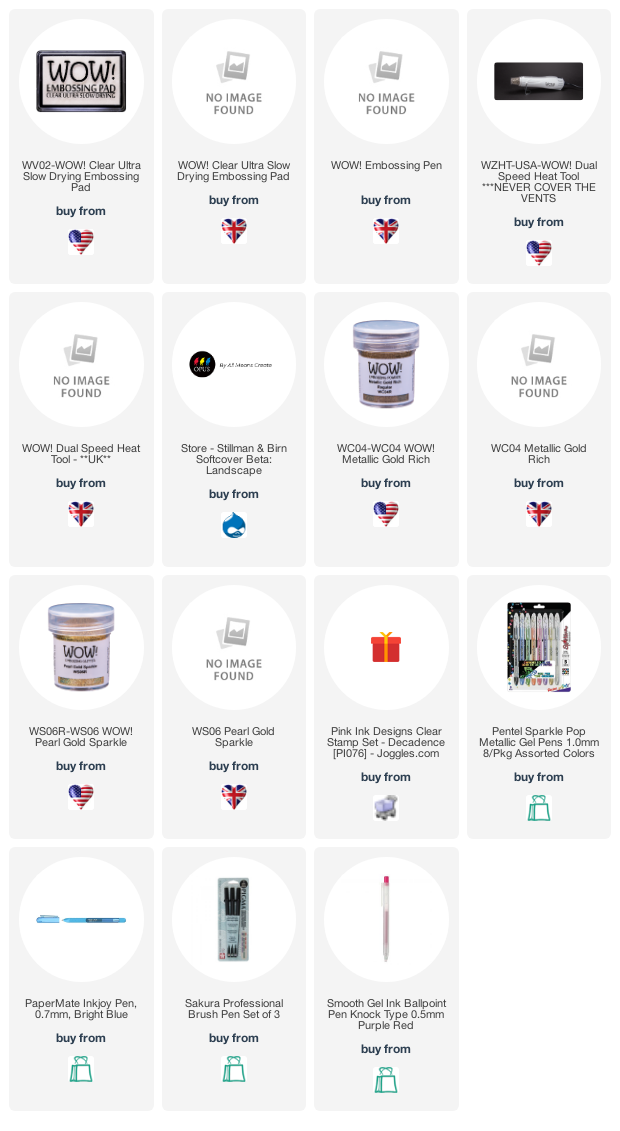 SAVE 10% on you WOW! product orders during 2021 with coupon code: 'WOWDTNB'
Affiliate SHOP links:
Products used in this tutorial:
Info Site: www.wowembossingpowder.com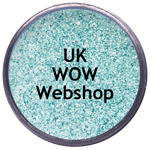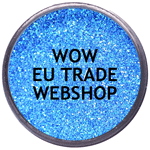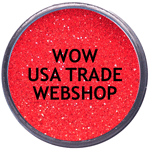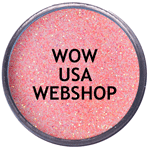 Powder Arts Thermography Warehouse LTD, Caslon House, Lyon Way, St Albans, AL4 0LB
UK
https://www.wowembossingpowder.co.uk/