Create slimline cards with your leftovers and zhoosh them up with glitter embossing powder! Welcome friends, Amber here with that ever-present struggle between too simple vs. overdone.
All the details to create slimline cards with your leftovers and spice them up with glitter embossing powder are in this cardmaking video. Watch here or in HD on YouTube. While you're there we'd love it if you like, subscribe, and share it with your crafty friends.
Keeping It Simple
Although I love clean and simple cards, I typically can't pull them off. Often I keep adding more until it's layered, embellished, and overdone. This time I was determined to use a leftover background, add a bit of glitter embossing, and sentiment, and call it done.
Cummerbund Embossing Powder Inspired By Catherine Pooler
This background is a piece of deli paper that I used to clean off my brayer during a gel press printing session. I love the blues and greens and thought it would be great for a minimalist slimline card.
But, after it's all said and done I really think it could have used a white die-cut element or something. It just seems unfinished to me. What do you think?
Overdoing It
That being said, I think I chose the wrong background to embellish. This is the card I should have kept simple, but no, I kept adding to it.
The background is another piece of brayered deli paper that almost looked like strips of washi tape. I love it when I embossed In The Park Embossing Powder with the Fern Background stamp down the right side of the card.
Cummerbund & In the Park Embossing Powders Inspired by Catherine Pooler
Adding it to the left side was a bit too much though. I would have been happier to leave this card simple and add more to the first card. Do you guys struggle with this or is it just me??
Thanks for joining me today and sharing in my struggle! I'll see you soon with more inspiration.
WOW! Products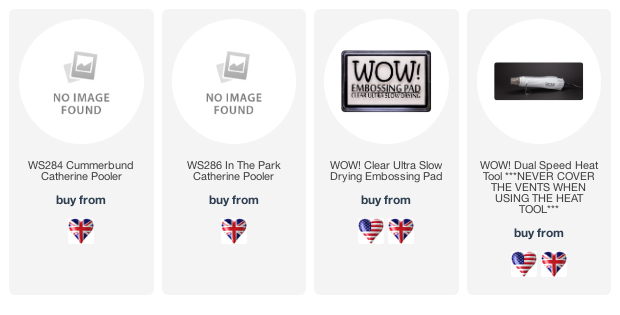 Additional Supplies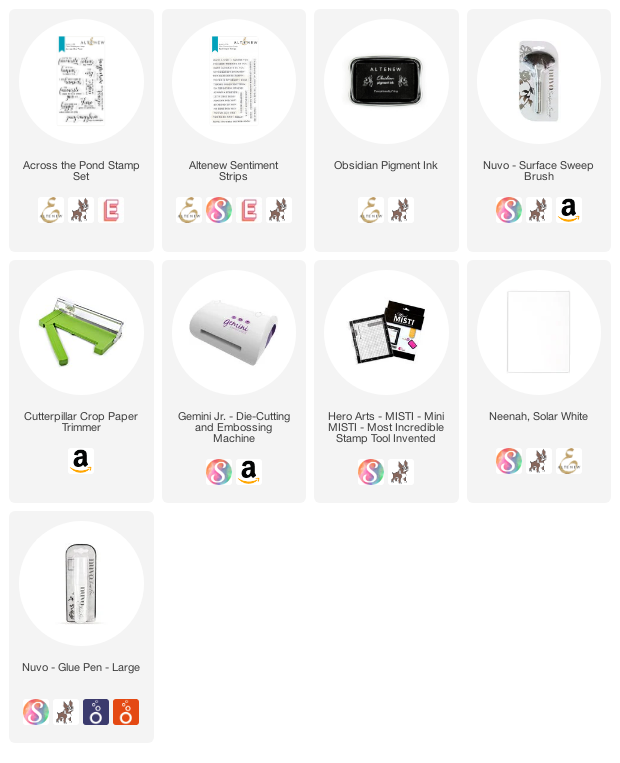 Info Site: www.wowembossingpowder.com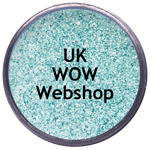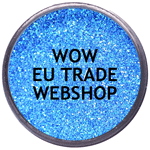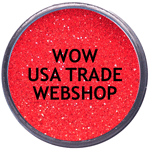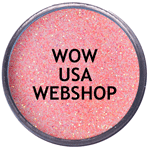 Powder Arts Thermography Warehouse LTD, Caslon House, Lyon Way, St Albans, AL4 0LB
UK
https://www.wowembossingpowder.co.uk/