Expand your heat embossing techniques by embossing with the WOW! Embossing Pen, Mixed Media Embossing Brush, and glue. Today, I'm experimenting with washi tape.
All the details for these easy heat embossing techniques are in this card making video tutorial. Watch here or in HD on YouTube. While you're there I'd love it if you like, subscribe, and share it with friends.
Heat Embossing Washi Tape
Let's experiment with heat embossing washi tape. Be sure to watch the video for tips and tricks for success.
Here I used Altenew Golden Stream and Round Art Washi Tape. I highly recommend using an anti-static powder tool on the washi tape prior to heat embossing. Oils from your fingers can transfer to the tape during application and since the tape sticks to itself on the roll the residue can attract excess powder.
In addition, I recommend using thin layers of embossing gel. Larger globs of gel may rub off after embossing.
To create the freestyle stripes, apply embossing gel with the Mixed Media Brush and heat embossed with WOW! Primary In The Navy embossing powder. Create small dots for the center of the "flower" with glue and a precision tip.
A hello sentiment stamp from Altenew Mega Label Love finishes off this card's modern, trendy look.
Matchstick Flower
The yellow flower at the top of the first card inspired this super simple hand-drawn matchstick flower. This time, however, I wanted to keep the center open and large enough for a sentiment stamp.
This design comes together quickly. First, trace a circle in the center with a pencil then use a black pen to draw all the lines. Next, use the WOW! Embossing Pen to draw an oval on the end of each line. Lastly, emboss with WOW! Primary Pink Robin or another contrasting color.
Finish off the card with a sentiment in the center. Here I used Altenew Across The Pond Stamp set. That's a wrap on two simple cards with non-traditional heat embossing. I hope you'll give these techniques a try.
Thanks for joining me and I'll see you soon with more inspiration.
WOW! Products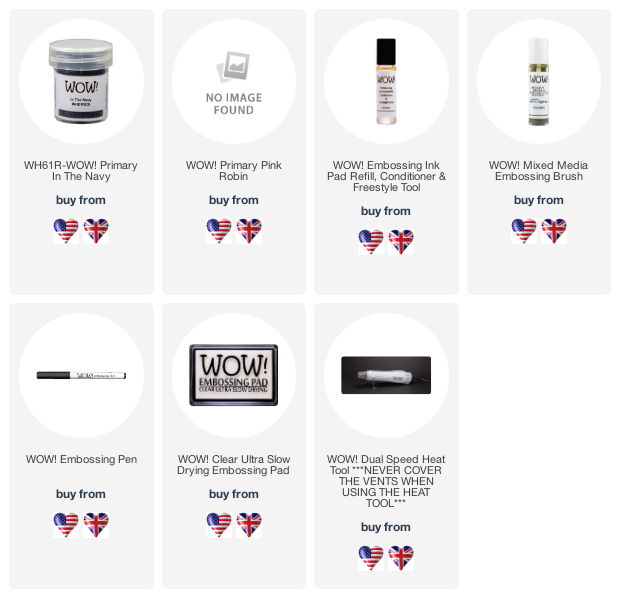 Additional Supplies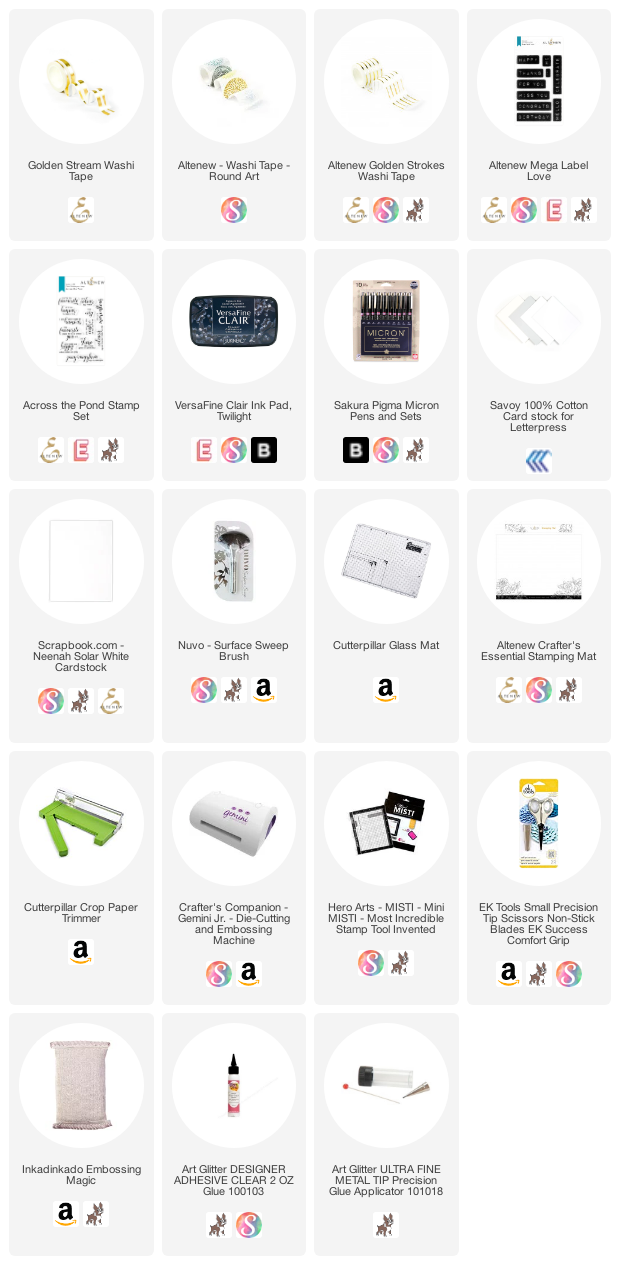 Info Site: www.wowembossingpowder.com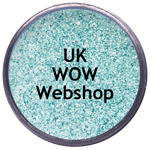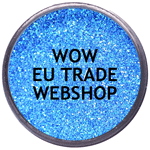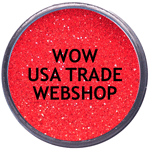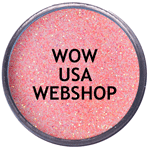 Powder Arts Thermography Warehouse LTD, Caslon House, Lyon Way, St Albans, AL4 0LB
UK
https://www.wowembossingpowder.co.uk/