Today's card was finished quite fast, or 'espressoly' fast, as I like to say when it is caffeine involved, lol.
I decided to use up one of the many, many, many backgrounds I have laying around. The one I picked out was done by inksmooshing yellow, green, blue and turquioise Catherine Pooler inks onto Ranger water colour paper. This paper has a smooth side and a textured side, so you can chose which one works best for your project. On this particular one, I had used the textured side so I stamped the background stamp I had picked out three times with the Embossing pad. With the help of my MISTI, a couple of bar magnets and the Turnabout Jig this was a piece of cake. I actaully have a little bit of a hack in my video to show you how to make sure you get your entire panel covered by the stamp.
Of course it had to say coffee somehow on the card, and I do love using alphabet dies to spell out words, so I decided ot make some Copper metallic cardstock. On a strip of card stock I dabbed the Embossing Pad very generously, and then sprinkled Copper embossing powder on top ot it. This I also set with the heat gun on the lowest setting to get a smooth finish. Making your own metallic and glitter card stock is so much fun and something I love doing!
With a mix of foam tape and liquid glue, I then puzzled the pieces together to finish the card. I think it's time for a coffe now, don't you?? Maybe while checking out the YouTube video I made for this? It's not long, because I did forget to film the assembly part of it, but all the heat embossing parts are in there.
Lots of love and happy crafting from Erica
Info Site: www.wowembossingpowder.com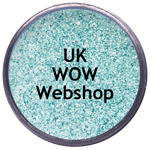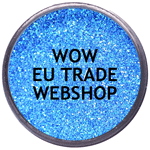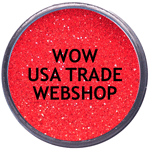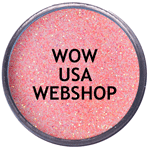 Powder Arts Thermography Warehouse LTD, Caslon House, Lyon Way, St Albans, AL4 0LB
UK
https://www.wowembossingpowder.co.uk/