Hey crafty people!
This is HandmadeByTasha back for my final Guest Design post & video; I have absolutely LOVED my time working with WOW, and I would like to say a huge thank you, again, to WOW for having me!
For my last post, I decided to share this simple hack that really made a huge difference to my watercolouring because I thought that it could really help others to gain the confidence to watercolour with ease!
I found that the hardest skill to learn when experimenting with watercolour mediums is the control you need over the water, I struggled for so long before feeling ready to give up on the medium altogether!!
Embossing your image, before painting it, creates these little walls around each bit, so as you paint it contains that water and pigment for you!! Such an awesome way to practice!!!
You can get so many different looks too, depending on which powder you choose to use; here I went for the Primary Ebony, but in the past I've used Opaque White, White Pearl, Gold, Platinum, Silver...
You really can go in so many directions with it!
If you are feeling a little intimidated by watercolour then I really hope you give this technique a try! If you do, then I would absolutely LOVE to see what you create, so please tag myself & WOW in on social media.
We really do enjoy seeing what you are creating and even share your posts on our stories. 😊
Thanks for spending this time with me!
If you celebrate it, then I wish you a Merry Christmas. 🎄
Have a safe and happy week!
Stay crafty!
Byeee!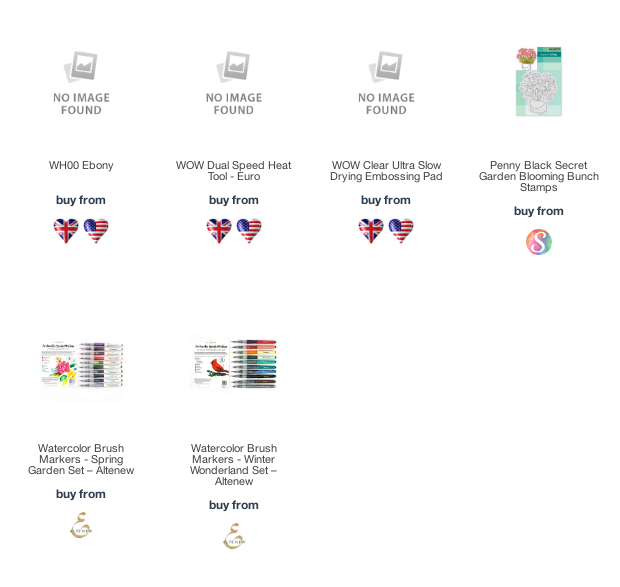 Info Site: www.wowembossingpowder.com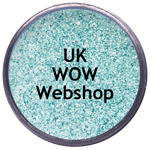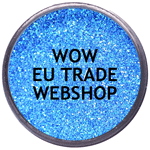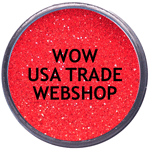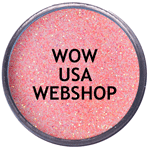 Powder Arts Thermography Warehouse LTD, Caslon House, Lyon Way, St Albans, AL4 0LB
UK
https://www.wowembossingpowder.co.uk/