Hi guys!
Can you believe it's December already?! I am in slight denial to be honest, and it did occur to me that I needed some Christmas cards like STAT! So, what's a girl to do? Heat emboss something fabulous, of course.
I grabbed the gorgeous Christmas Poinsettia from Picket Fence Studios, my MISTI, the embossing pad and one of my fave gold embossing powders: Pearl Gold Sparkle. It's such a lovely and festive gold. With a hint of sparkle, so basically perfect for Christmas.
My initial idea was to heat emboss and then watercolour the image but lo and behold, when the powder had been set with the heat tool, I simply LOVED the elegant look of white and the gold sparkle on their own so much I decided to leave it.
What is going on?? I am so not a clean and simple kind of gal, but wow, I just couldn't bring myself to add anything else to it.
Well, I did add something else to it, actually. But does a tiny sentiment strip heat embossed with Metallic Rich Gold count as adding lots to it? I don't think so.
So, this was so quick and easy, I decided to do another one, right there on the spot. The first one was done on water colour paper, which has a light vanilla tone to it. Which again, works so well with the gold sparkle powder, but for the second card I used Neenah Solar White card stock and that looks fab too. Minus the faff that the re-thinking and then subsequent second card added, this is like a less than 5 minutes kind of card.
With the heat embossing done, I trimmed down the panels a little and adhered them to white card bases. To make them slightly different, I turned one upside down but I think they work both ways.
There is a video up on the WOW! YouTube channel too if you want to check it out. Until next time, lots of love and happy crafting from Erica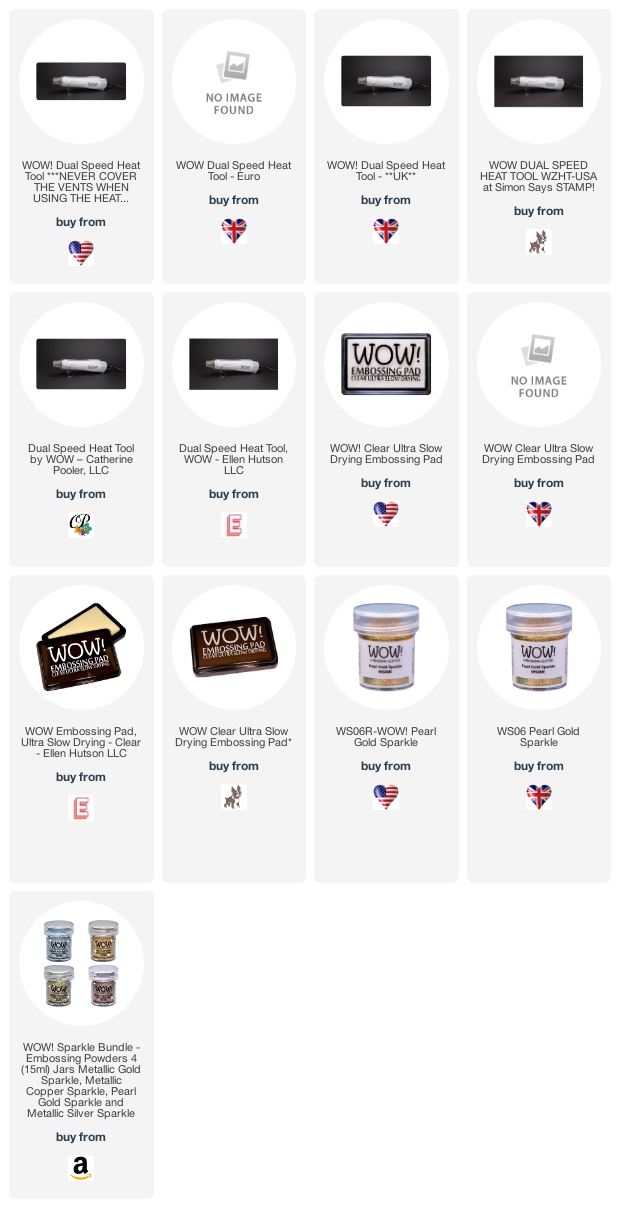 >Connect With Us:
Info Site: www.wowembossingpowder.com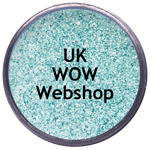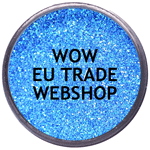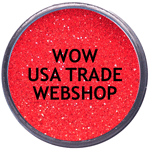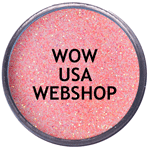 Powder Arts Thermography Warehouse LTD, Caslon House, Lyon Way, St Albans, AL4 0LB
UK
https://www.wowembossingpowder.co.uk/