Hi guys!
It's your friendly rainbow-oholic Erica back on the WOW! Blog and YouTube channel today. For this post I decided to make some simple rainbow slim line cards and then finish them off with some sparkly details for pizzazz!
First, I made the rainbow backgrounds by adhereing slim strips of coloured card stock to a panel cut out using the clever Slim Line Diecutting System from Picket Fence Studios. I used the smaller rectangle so I could then layer it up on the bigger one to create a layered card.
The idea was to cut out some cloud shapes and heat emboss them with Glisten and Texture changers. To add some texture and glimmer to them without changing the colour of them.
To get the powder ready, I mixed about 50/50 Clear Gloss with the Texture powder. You can see this in the video over on the YouTube channel. Then you just go ahead and heatembossed as usual.
The sentiments I chose are from MFT Stamps and The Stamp Market. The one from MFY Stamps says Happy Birthday and this I cut out of card stock three times and layered up. I also used the big HI and friend from The Stamp Market.
On the Happy Birhtday I heat embossed Glisten to make it pop and sparkle.
The HI I left as it was, but layered it up with some foam cut out with the same HI diecut. The friend part I heat embossed with Clear Gloss to make it stand out a bit more, as it was all white.
After some puzzling and glueing I got the clouds adhered to the card, but as they were so heavily heat embossed, I did have to leave them under a Mini MISTI and the Changer case with a water bottle on top top make sure they dried flat.
I love the look of these sentiments when they are layered up. It just adds a little something special, don't you think?
If you then add embossing powder or glitter on top, it just goes BOOM!
It's to overly difficult to do, but it really does make such a difference! Amazing, isn't it??
Well, that's it from me for today but I hope you will get a chance to go watch the video I made for these cards too.
Lots of love and happy crafting from Erica
Info Site: www.wowembossingpowder.com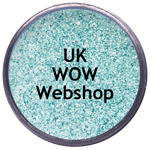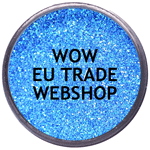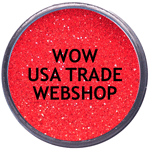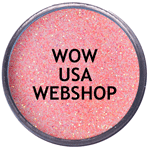 Powder Arts Thermography Warehouse LTD, Caslon House, Lyon Way, St Albans, AL4 0LB
UK
https://www.wowembossingpowder.co.uk/