Hey everyone...
Ashlee here, I have a slimline card to share with you using lots of WOW! flock and WOW! sparkles!!
WOW! flock is so much fun, if you haven't tried it I totally recommend giving it a go. It results in this super fuzzy soft surface.
To adhere the flock I used some cardstock covered in double sided adhesive which I then die cut with the slimline die from Hello Bluebird. Once I had all my single pieces I removed the protective top of the adhesive and covered in WOW! flock, tipping off all the excess. I used three different colours of flock to cover all my pieces.
For the sky portion I covered in WOW! Santorini sparkles and boy oh boy is it sparkly!!
What do you think, are you going to give the WOW! flock a go?!....
Thanks so much for stopping by and checking out my post today I hope you enjoyed it..
Happy embossing, Ashlee
Info Site: www.wowembossingpowder.com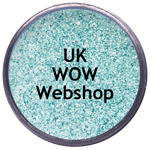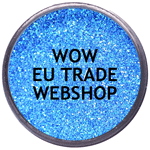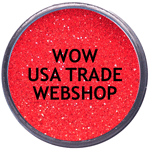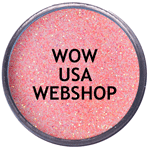 Powder Arts Thermography Warehouse LTD, Caslon House, Lyon Way, St Albans, AL4 0LB