Hello friends thank you so much for hopping along with us and commenting along the way on this wonderful blog hop. Your kind words mean ever so much to everyone.
Didn't both design teams do fabulously? If they have inspired you please don't hesitate to tag us so we can see your gorgeous creations.
There are two winners one for the Paper Roses Store and one for the WOW! Embossing Powder store.
The winner to the Paper Roses store for a $25 Gift Card goes to.....
Please email Kasia Leach at create@paperrose.com.au
The Winner for the WOW! Embossing Powder $25 gift card goes to........
Please email joherbert@wowembossingpowder.co.uk with your info and let her know which online store you would like to order from so we will get that gift card issued to you.
Info Site: www.wowembossingpowder.com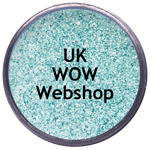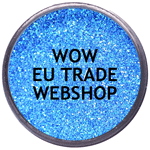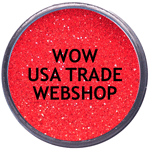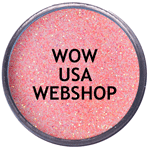 Powder Arts Thermography Warehouse LTD, Caslon House, Lyon Way, St Albans, AL4 0LB
UK
https://www.wowembossingpowder.co.uk/