Hello WOW! Friends, no video for today but i would like to share a Cover that i made for my TAG Journal.
I use a gel print. Then you need a stencil, modeling paste, Embossing powder and your heat tool.
First i placed the TAG Cover on my gelliplate and create the base.
I have chosen WOW! Sandcastle, a very marvelous powder.
Place the stencil on the blank and use the paste. If necessary, fix the stencil with a strip of tape for a secure hold. Now spread the paste with a spatula and remove the stencil. Throw the embossing powder into the still wet paste and tap off the rest. Then heat the embossing with the Heat Tool, a little bit carefully, because of the paste.
Do you see this sublime effect? Simply wonderful, it shines and glitters. Then you can decorate as you like. I punched out a German sentiment and glued it on the cover.
I love textures like this on the Cover for so much deepth.
Thanks so much for stopping by today, see you guys soon!
Happy Crafting

Dunja xx
Info Site: www.wowembossingpowder.com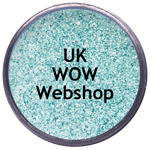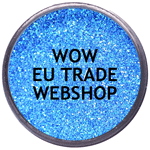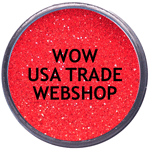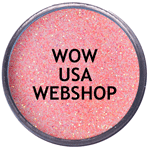 Powder Arts Thermography Warehouse LTD, Caslon House, Lyon Way, St Albans, AL4 0LB
UK
https://www.wowembossingpowder.co.uk/