Hi All, thank you so much to everyone that commented and played along with this wonderful collaboration.
A very big thank you to the very talented design team from Whimsy Stamps for this collaboration. All the projects from both teams where so fabulous and feel very blessed to have seen such great talent using each other's products.
The random winner for the WOW! Embossing Powder gift card is
Salla.
Please email joherbert@wowembossingpowder.co.uk to claim your prize and
indicate which store you would like the voucher to.
Please visit Stencil Girl & Seth Apter blogs for the winners to their vouchers
https://www.stencilgirltalk.com/
https://www.sethapter.com/
Info Site: www.wowembossingpowder.com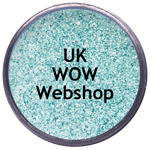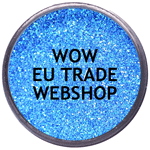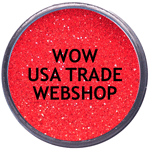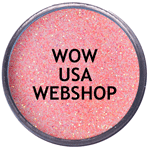 Powder Arts Thermography Warehouse LTD, Caslon House, Lyon Way, St Albans, AL4 0LB
UK
https://www.wowembossingpowder.co.uk/