Hi there! It's Riikka here to share a project with masculine theme. I somehow have felt like a fish out of water when it comes to masculine makes, but with these two video projects I made for this month it was quite the opposite! Maybe it's because both of them are made with a vintage, grungy twist.
Today I'm sharing with you a metal and jeans inspired project and a bit later in the month we go to the woods. Both of the projects have a vintage photo on them - here I thought the man would be a sheriff or a bounty hunter from the Wild West, thus the jeans. And the other one, well, he was a lumber jack.
I started this project by making some metal looking embellishments. I really like to make dimensional projects and Melt-It powder and silicone moulds work wonders in such conditions. To make my embellishments grungy looking instead of using just one powder in casting I mixed some "One Hundred and One" into "Platinum". That way the mixture had some darker and some lighter areas, creating a lovely varying effect.
For the jeans effect I turned towards the Seth Apter Trios. The blue marbling on the background, which to me resembled jeans, is created with a powder from the "Cosmic" set called "Space Dust". I used his other Trio, "Metalz" for the chicken wire inspired die cut piece. I triple-embossed it by using "Platinum" in two layers and mix of "Crusty Copper" and "Etched Platinum" for the third layer.
If you wish to see how I made the embellishments and other elements, please see the video below!
As you could see from the video, I made my elements ready first and then it was easy just to adhere everything together. It may seem that I used quite a few different powders and colours in the make but they all still follow the same lines - jeans blues, rusty tones and metals. I tried to use same products in different elements to tie everything together nicely. Hope you think I achieved that!
Thank you for stopping by today! Wishing you a wonderful day! I'll be seeing you here on WOW! blog a bit later in the month.
Materials used in the make: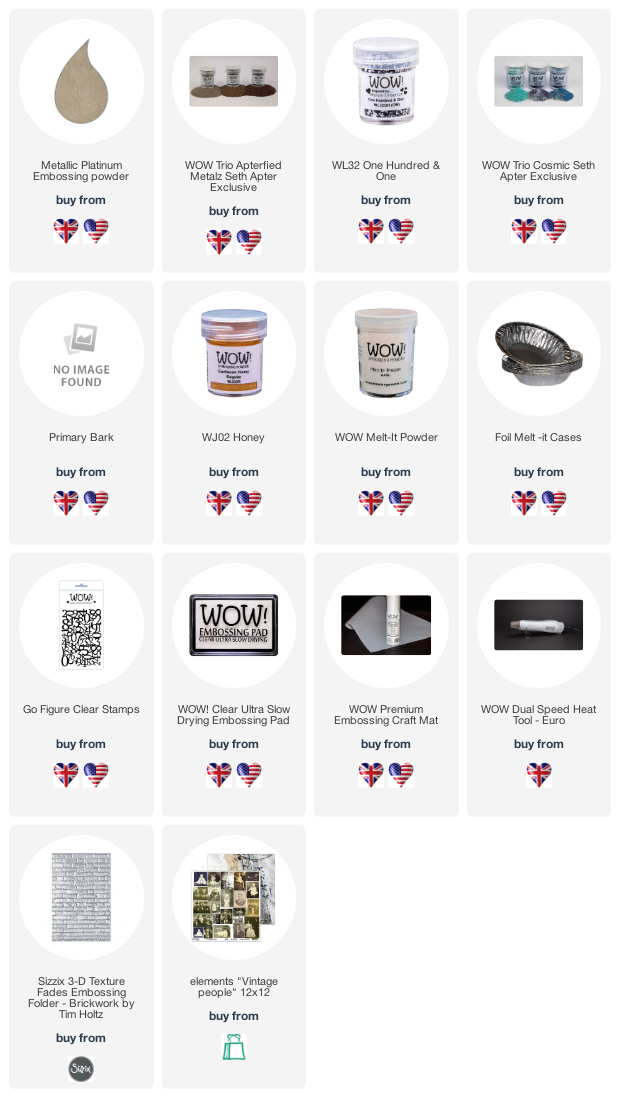 Info Site: www.wowembossingpowder.com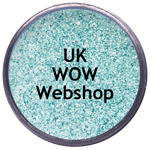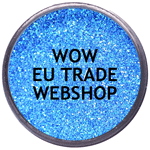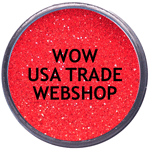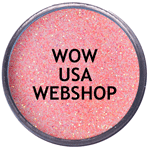 Powder Arts Thermography Warehouse LTD, Caslon House, Lyon Way, St Albans, AL4 0LB
UK
https://www.wowembossingpowder.co.uk/