Good morning, Lovelies :)
Ivana here again with another edition of embossing fun!
If you're like me, you LOVE sparkle, but not the mess. You might also adore glittery die-cuts, but glittery cardstock can get expensive, not to mention, hard to match color-wise. So I've recently started making my own! Before starting on this card, I pulled out a sheet of white cardstock, and used my
Embossing Pad
to cover it as evenly as possible. I sprinkled on some
Platinum Sparkle
embossing powder, and heat-set the powder with my heating tool from the backside, so as to keep all the sparkles intact. If it looks a little splotchy, do not fret, just repeat the steps to fill in any gaps.
I also stamped up some
TSM florals
in my favorite colors, and added a touch of embossing with the accent stamp layers. I used the
Caribbean Charm
trio for the leaves (color: Dominica), and
Midas Touch
for the flower centers. Lastly, I also added a touch of
white
embossing, using the flower layer stamps.
A few
scallops
on the card base, give this card such a feminine finish.
I absolutely love the dimension and sparkle that DIY embossed cardstock adds to cards...I'll be sharing another embossing post next Wednesday, hope you can join!
xo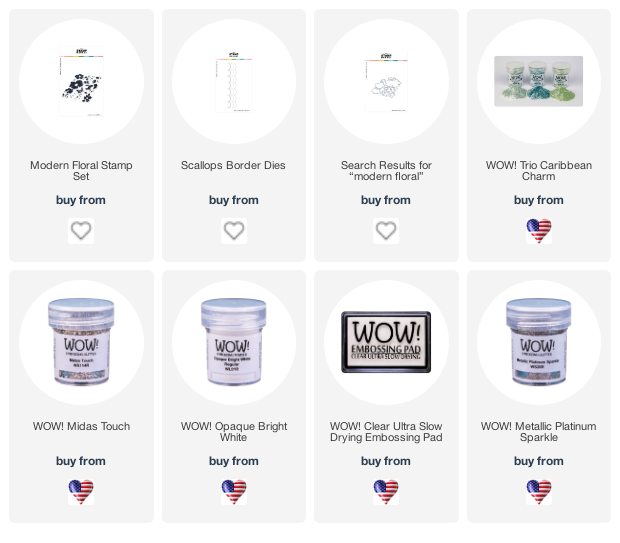 Info Site: www.wowembossingpowder.com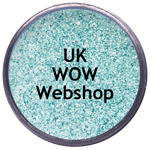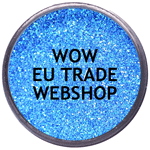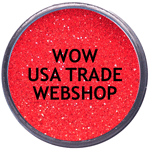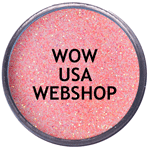 Powder Arts Thermography Warehouse LTD, Caslon House, Lyon Way, St Albans, AL4 0LB
UK
https://www.wowembossingpowder.co.uk/