Ashlee here with you today and I've got a new card to share with you using a mix of fabulous WOW! products!!
I wanted to create some embossed die cut elements for this space themed big wishes birthday card so I used a die from MFT called Blast off and embossed each piece of the die cut with WOW! powders....
Here is the list of WOW! embossing powders I used to create these rockets!!
I love the super fun effect the WOW! bang embossing powder gives to the body of the rocket and of course I needed to use Metalline flame for the flames coming out...
In the bottom corner of this picture you can see my second WOW! embossed rocket that I made using the other pieces of my die cuts...
I find it easiest to emboss die cut pieces by starting off with a piece of cardstock and covering it in WOW! embossing ink, cover in the desired embossing powder, tip off the excess then heat emboss....
Once it has cooled a little I get a piece of baking paper to place over the top just so that the embossing doesn't stick to the die and then run it through my die cutting machine!!
I hope you enjoy this creation and feel inspired to do some WOW! embossed die cut elements on your cards...
Happy embossing everyone, Hugs Ashlee
Info Site: www.wowembossingpowder.com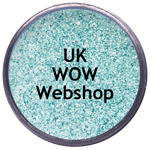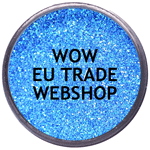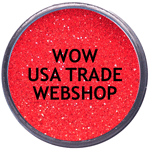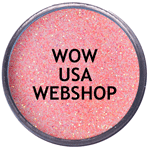 Powder Arts Thermography Warehouse LTD, Caslon House, Lyon Way, St Albans, AL4 0LB
UK
https://www.wowembossingpowder.co.uk/