************
I am Dunja, 40, married and living in a small town in Saxony-Anhalt, Germany.
I am so happy that I can go a common way with WOW! as a guest. I show paper crafting, creations with stamps and scrapbooking is my passion - always with attention to detail.
Since spring 2007 I show my creations, write about this & that from life, publish occasionally how-to's and tutorials, and so on.
My family always comes first. My hobby has also become a profession and I am very grateful for that. We run a local and online shop.
When I'm not doing crafting, I work in our family business, including spicy & fine food, I love the smell of the aromas when I come to work. Whether it's paper and paint or spices and teas. An interesting mixture, isn't it, smile.
I love to meet new creative people. I have already met WOW! in person at B2B fairs and laughed a lot.
Thank you so much for the chance for this unique opportunity. I hope to inspire you.
************
Hello Everyone, this is
Dunja
from Germany and I'm the Creative Guest in July on the WOW! Embossing Powder Blog and I'm super excited to be here with you. I will be sharing a video with you today. I'm a bit nervous because it's my first video in English, so please excuse mistakes if there are any :-) I need a cup of coffee, let's grab one ;)
I made two cards using stencils and WOW! Embossing Powders, also some Highlight Embossing using the WOW! Embossing Pen. I hope you'll enjoy.
The stencils are different, both from Create A Smile, but the technique is the same. Distress Oxide Inks are a great way to use it with the WOW! Powders, because they are dry slowly. Give it a try, you'll love these techniques.
The stamps are also from Create A Smile and the coffee mugs are colored with Spectrum Noir Alcohol Markers. For the final touch of the glittered heart I've used the Embossing Pen, see the video how easy it is, to add little spots on your creations.
I hope you enjoyed my cards :)
I'll be back next Wednesday on the blog, hope to see you then again :) Don't miss the amazing creations from the design team every day on the blog and check out the YouTube Canal.
Thank you for stopping by today.
Happy crafting
Dunja xx
Info Site: www.wowembossingpowder.com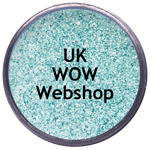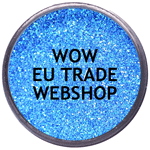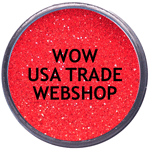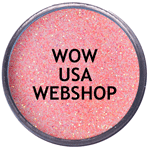 Powder Arts Thermography Warehouse LTD, Caslon House, Lyon Way, St Albans, AL4 0LB
UK
https://www.wowembossingpowder.co.uk/