Hey everyone... it's Heather back again with another textural make and this time I've used the gorgeous Seth Apter Trios, Cosmic and Metalz, on wet modelling paste to create a really textured, touchy feely card.
I love working with texture and layers, I find it really hard to make anything 'clean and simple' and I attribute this to studying textile design many moons ago as it was here I learnt about design and layering etc.
I don't know how many of you use modelling paste in your makes but it is awesome stuff and adds fabulous dimension. Here, I've used a Visible Image stencil, Mesh It Up, and while wet sprinkled the Cosmic and Metalz Trio powders over it and then allowed it to dry.
Even after all these years, watching embossing powder melt gives me such a buzz and if you listen, you can hear the powders pop while they melt... just awesome to watch and hear! I generally use a 300gsm watercolour card stock for my makes as I do tend to overload the card with product and I find this weight just sucks it all up,
Once it had cooled, I spritzed the area with water and then added Distress Spray Stains which flowed beautifully down the grooves the stencil had made.
For the Moth, I heat embossed it onto more watercolour card using the utterly beautiful Metallic Copper powder before colouring using Arteza brush Pens. I repeated this using heat resistant acetate and trimmed both. Before sandwiching them together, I added white cotton to break up the heavy look of the Moth on the background.
To finish the background, I applied Cracked Pistachio and Broken Feathers Oxide inks to the top of the card and used Versafine Clair's Morning Mist to stamp the Aall & Create border stamp. To create the look of the rays of light from the bulbs, I've taken Visible Image's 'Strobe' stencil and, using a foam applicator, added the WOW! Slow Drying Embossing Ink and Primary Lemon... a beautiful translucent powder perfect for the rays.
The bulbs have been stamped using Verfine Clair's Nocturne ink pad and then clear embossed before colouring and adding Crackle Accents. They've been added to the card using foam tape and some wire.
I love the layers of the card once all the elements have been secured into place!
I really want to use the modelling paste with my WOW! powders again soon... maybe something totally different and floral?
Thanks for taking the time to read my post... maybe it's inspired you to use the powders the same way and if it has do pop a photo on the WOW! Embossing Fans page on Facebook.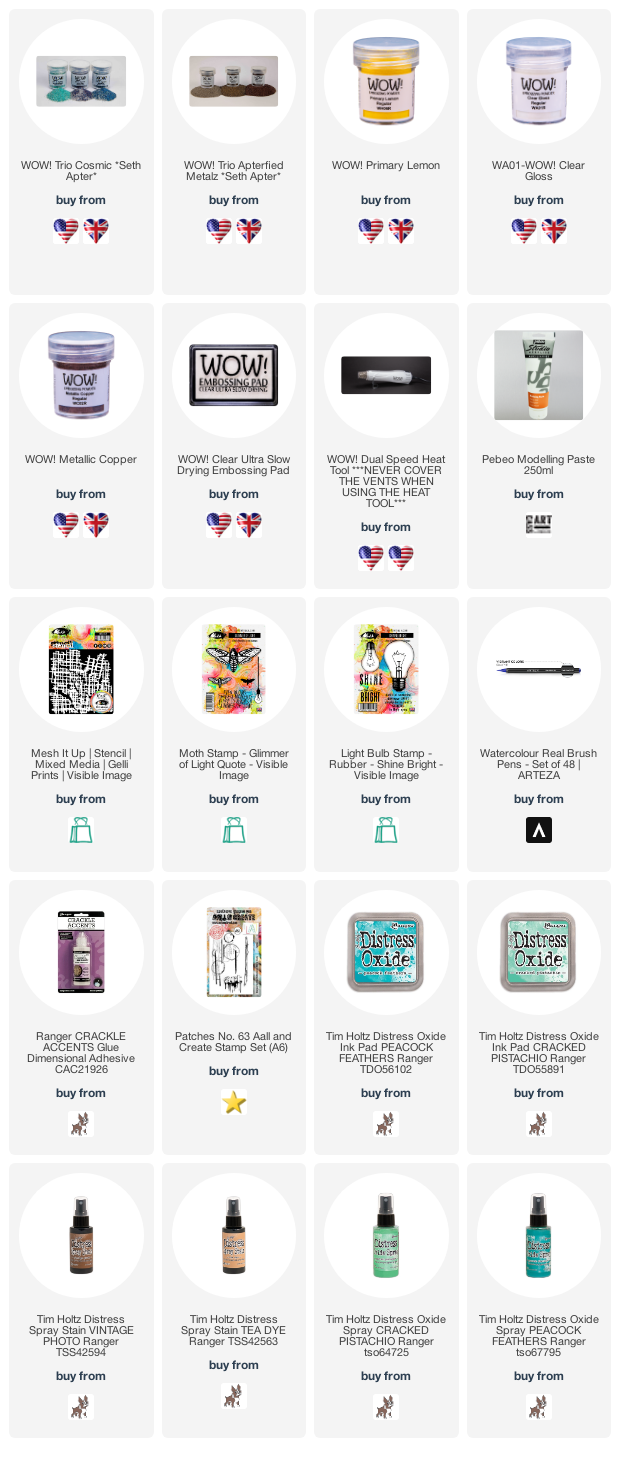 Info Site: www.wowembossingpowder.com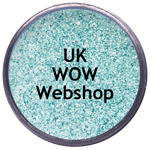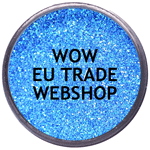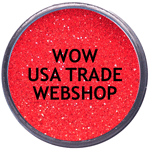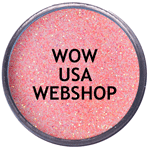 Powder Arts Thermography Warehouse LTD, Caslon House, Lyon Way, St Albans, AL4 0LB
UK
https://www.wowembossingpowder.co.uk/