Hi everyone! Carisa here from
Inky Fairy Designs
and I am so excited to be on the blog and YouTube channel today to share more Wow! Changers amazingness with you. I thought it would be fun to also share some great embossing techniques with a mixed media tag. Today, along with the Wow! Changers Kit, I will be using Oasis and Crusty Copper (from the Seth Apter Metalz trio) embossing powders. I hope you enjoy seeing how versatile all these things work together in my mixed media art! For a full process video, please see the end of the blog post.
I stamped this butterfly on white card stock with Wow! Clear Ultra Slow Drying Embossing ink and then sprinkled and heat set the Oasis Embossing Powder undiluted. I absolutely love this gorgeous turquoise color.
Then I created my lightening effect with the Texture Wow! Changer. I loosely measure 1:1 ration of the embossing powder with the changer into one of the empty mixing jars provided in the kit. I stamped another butterfly and embossed it with this mix. You can see here how the color is instantly transformed and much lighter. What you can see is the amazing gritty texture it also created. I love this effect in my mixed media!
I used a previous lightening effect mix I created with Rose Glintz and the Wow! Changer Glisten on a third butterfly. I love the holographic glitter in this changer! It created the most gorgeous peachy color from the Rose Glintz, too. I sprinkled it on the flowers as well for some more dimension on the petals. With the Mixed Media Embossing Brush, I also randomly added some marks on the tag and embossed more of that powder. I love how translucent it looks and you can still see all the yummy stamping and paint beneath.
Lastly, I embossed my sentiment on white cardstock with the Crusty Copper powder. I love the mixed texture and colors in this powder. It embosses sentiments beautifully every time! It was the perfect compliment to the purple, turquoise and peach of my background. I also used the Mixed Media Embossing Brush to add this powder to the edges of my tag.
You can find my full process for this tag in this video on the
Wow! Embossing YouTube channel
. You should definitely subscribe to this channel because the entire team is totally inspiring and you will find something new shared all the time!
Thank you so much for stopping by today and I hope you have a wonderful day - do something that makes you happy!
SUPPLIES: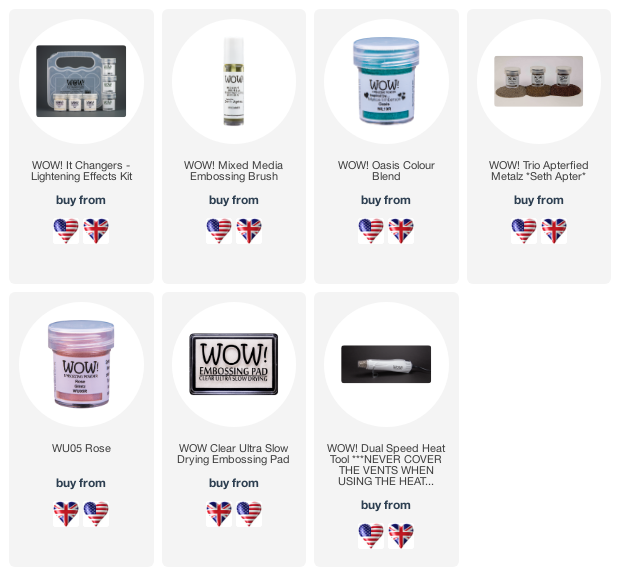 Disclosure: The links below are affiliate links. If you decide to use these links to shop, you are support ing today's post writer - Thank You! They may receive a small portion of the sale at no extra cost to you. These products are endorsed by the author and we hope you will love them, too!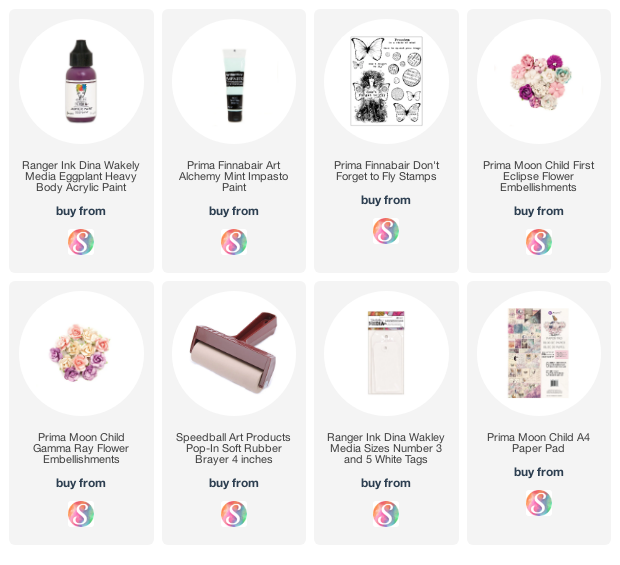 Info Site: www.wowembossingpowder.com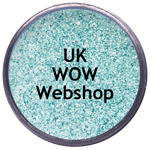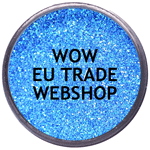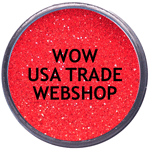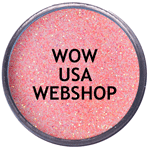 Powder Arts Thermography Warehouse LTD, Caslon House, Lyon Way, St Albans, AL4 0LB
UK
https://www.wowembossingpowder.co.uk/