Hi everyone! Embossing a large focal stamp adds such an impact to your card as I'm going to share with you all today. If you are coloring an image, you don't have to limit yourself to embossing in traditional white or black. Think outside the box and choose a beautiful power to enhance your coloring! The Parc Floral Trio is an amazing set of powders perfect for your floral stamps.
The Hydrangea powder is a beautiful subtle mix of pinks and blues and white. I love the way it enhances the florals in this stamp against the watercoloring. It embosses beautifully every single time and is such a subtle change from embossing in white when coloring that I want to use it all the time now.
The Sunflower has such a wow factor and really creates a pop of color. All 3 of the colors in this trio look stunning together. The trios are some of my favorites to reach for because I know they are all going to be so cohesive no matter what combo I choose. I use a double emboss technique to really give some dimension to that focal sentiment as well as cutting out additional letters to adhere together to create some depth.
I hope you'll enjoy the process video below to see this entire card come together from start to finish. It's one of my favorite projects to date and I hope you will find some inspiration from it as well!
SUPPLIES: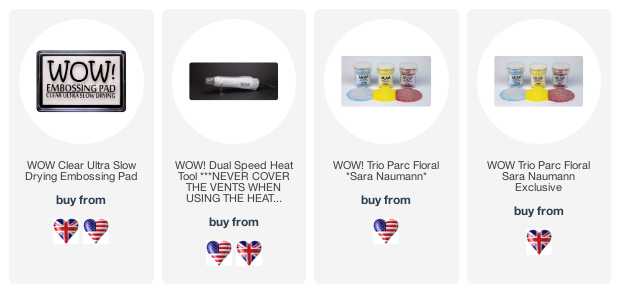 Disclosure: The links below are affiliate links. If you decide to use these links to shop, you are supporting today's post writer - Thank You! They may receive a small portion of the sale at no extra cost to you. These products are endorsed by the author and we hope you will love them, too!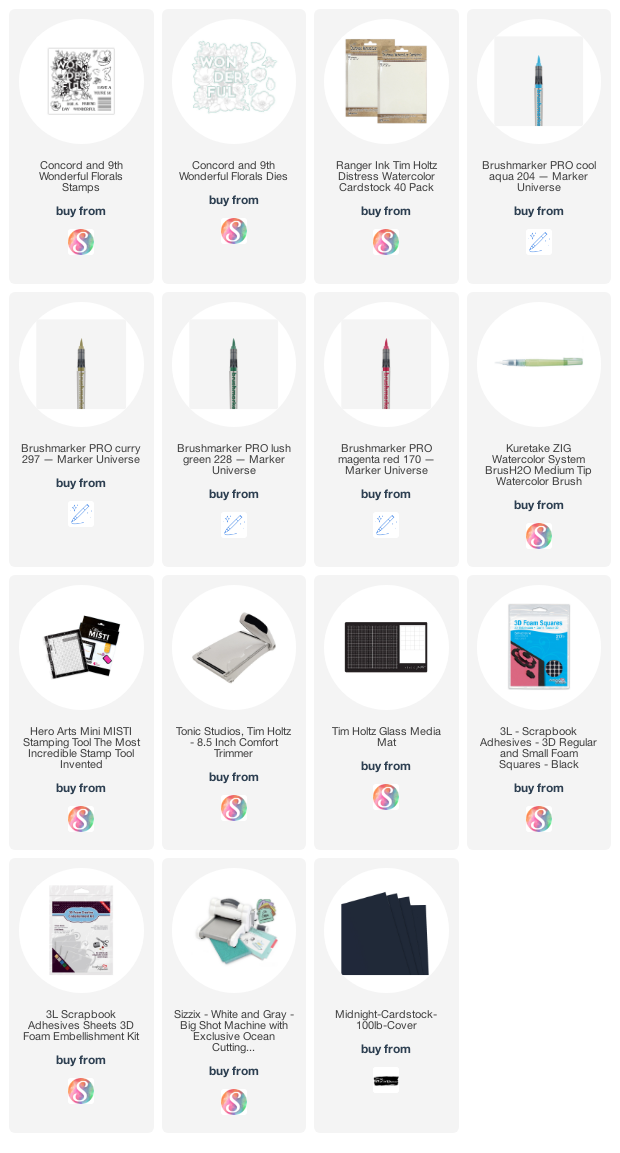 Info Site: www.wowembossingpowder.com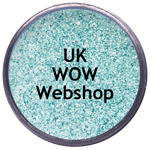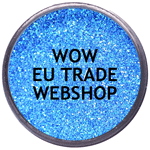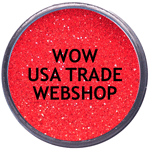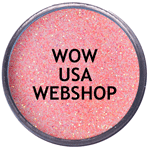 Powder Arts Thermography Warehouse LTD, Caslon House, Lyon Way, St Albans, AL4 0LB
UK
https://www.wowembossingpowder.co.uk/